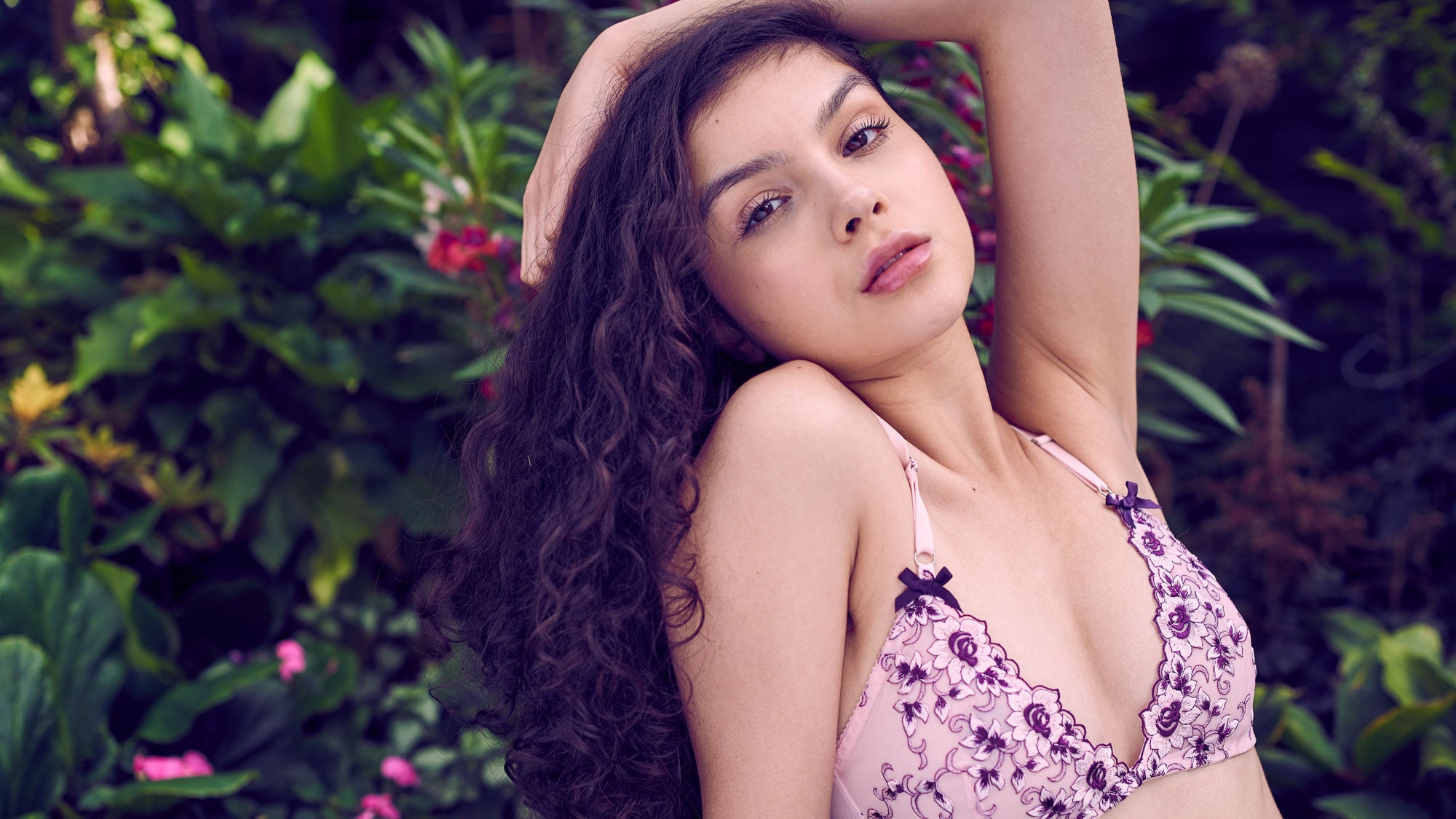 A garden video feature
Elegant floral embroideries entwine around your lingerie, and silk satin cascades across your body... The sunlight twinkles through the trees, dappling your skin in warmth, and you take a deep breath, scented with lavender sprigs and lemongrass.
Welcome to the English Garden:
We're so excited to share these videos with you, all to help you fully immerse in The English Garden Collection. Photos simply can't do justice to our luxurious, vintage-style lingerie and lounge wear, so we had to find another way to show you how special it really is. This season, we're introducing this new video reel as well as individual product shorts, designed to show you the movement and fit of each style in the new collection. We hope you enjoy them!
View the Angela Friedman Youtube Channel to see all of this season's lingerie videos, or click the embedded videos below:
And last, but certainly not least, is our studio video of the Ambrosia tulle robe. Are you tempted to order your own yet?
View the Angela Friedman Youtube Channel to see more video features from Angela Friedman lingerie, including our English Garden lookbook and fashion reels as well as unboxing videos, instructional videos on how to lace up your corsets, and more!
We're pleased to announce our introduction of new sizes to dozens of our designs, increasing our ranges up to a size 18.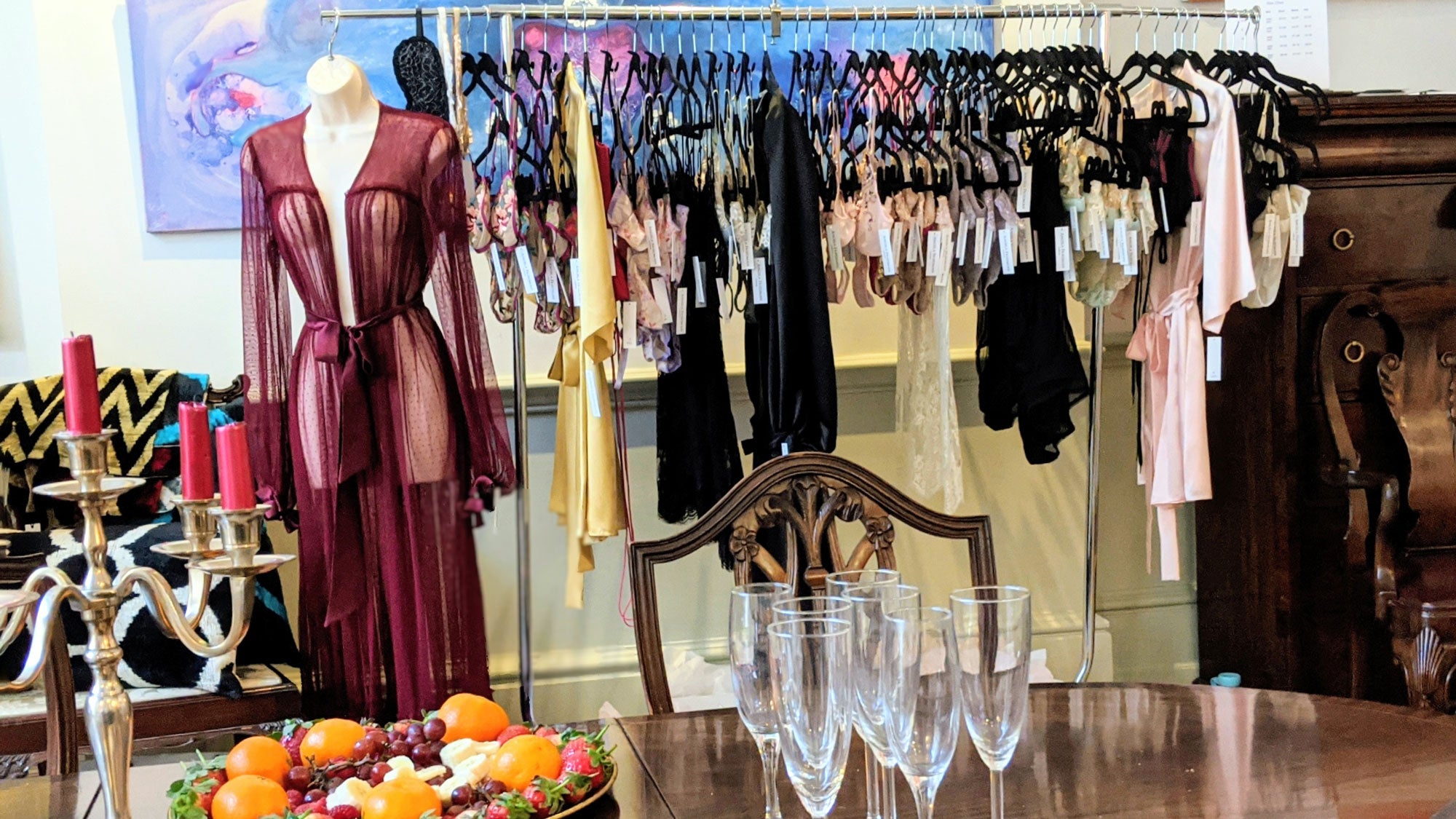 A review and behind the scenes photos of this year's holiday shopping event in Mayfair, London.