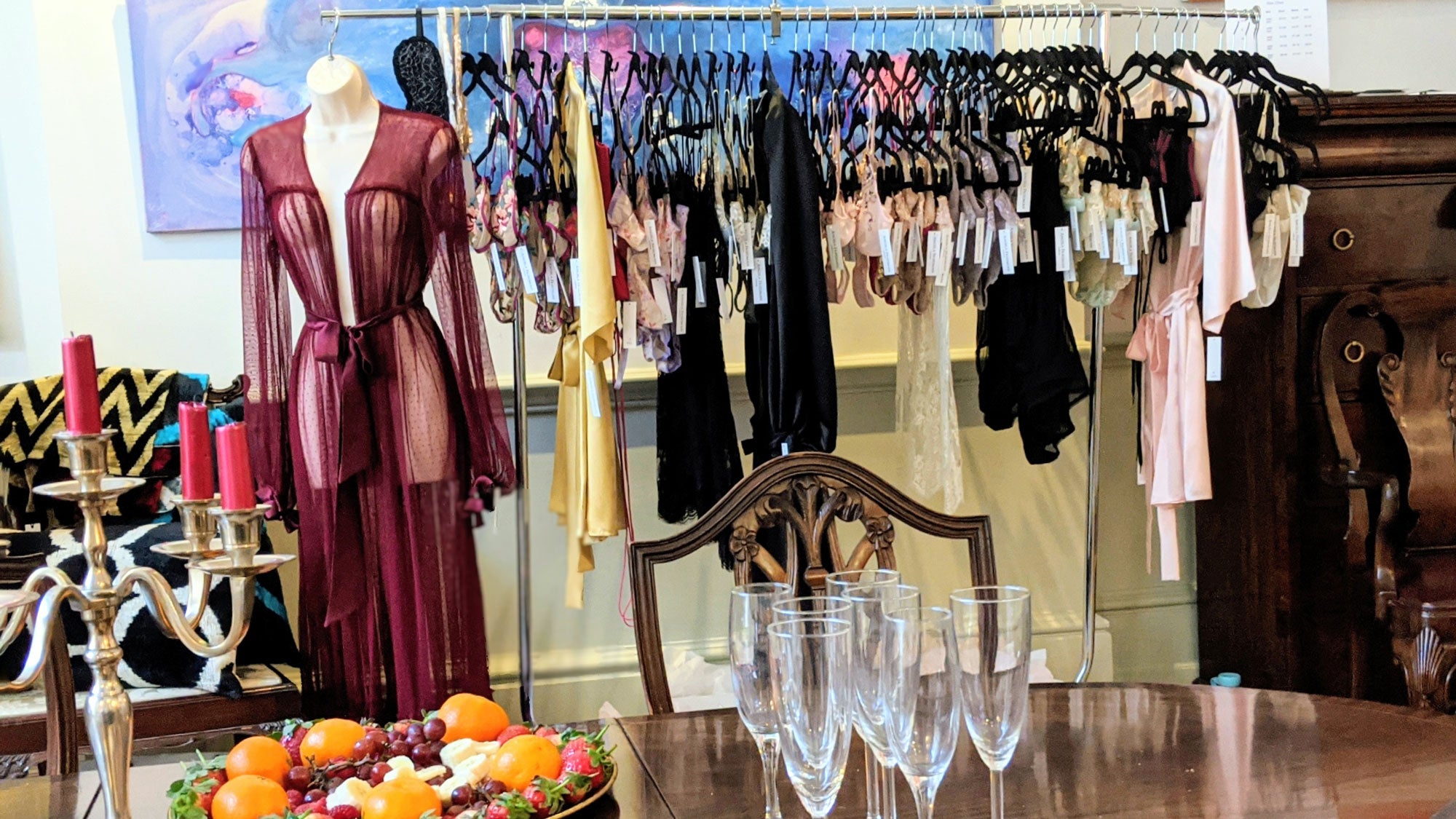 Pop-up shop, Dec 2019
Updated: December 16, 2019 by Saffron Henley.
A big thank you to all who came and visited us at our London shopping event! Especially as at this time of year, when Christmas is only a matter of weeks away, who wouldn't look forward to a festive pop-up in the heart of Mayfair? Featuring our newest collections, alongside an eclectic mix of other independent lingerie, swimwear and womenswear designers, this event was not one to be missed.
As you may have seen, our London-based holiday shopping experience took place on December 13 and 14, 2019. Our location was surrounded by quintessentially British department stores and the heartwarming Christmas lights at Claridge's across the street. This was the perfect backdrop to display our eagerly-anticipated English Garden Collection of luxury lingerie and lounge wear, set in a Victorian town house with antique detailing and plenty of festive, holiday cheer.



Throughout both event days, the vibrant atmosphere was enjoyed by our many customers, bloggers, and stylists, who came to browse, shop, and take advantage of our bespoke fitting services. Coupled with a variety of canapés, champagne flutes, and classic Christmas music to keep up the festivities, the event was a definite success for all.

If you feel disappointed to have missed out on this luxury lingerie shopping extravaganza, make sure to keep a look out in the New Year for upcoming events. Or join our newsletter (at the bottom of this page, on the right) to be the first to know!
----
Join this year's Angela Friedman holiday shopping event in London, and browse our new lingerie collections alongside other lingerie, womenswear, and swimwear designers.
At the pop-up shop, we'll be offering:
-a full selection of the new English Garden Collection in all sizes- while they last!
-champagne, canapés, and music
-sizing advice
-gift recommendations
-free bespoke fittings so that you can order custom-sized garments
-free gift bags

Cash and credit accepted. No RSVP needed - feel free to spread the love and invite friends!
Holiday lingerie pop-up shop:
December 13 and 14 (Friday and Saturday)
1PM to 8PM each day
50 Brook Street, Mayfair W1K 5DR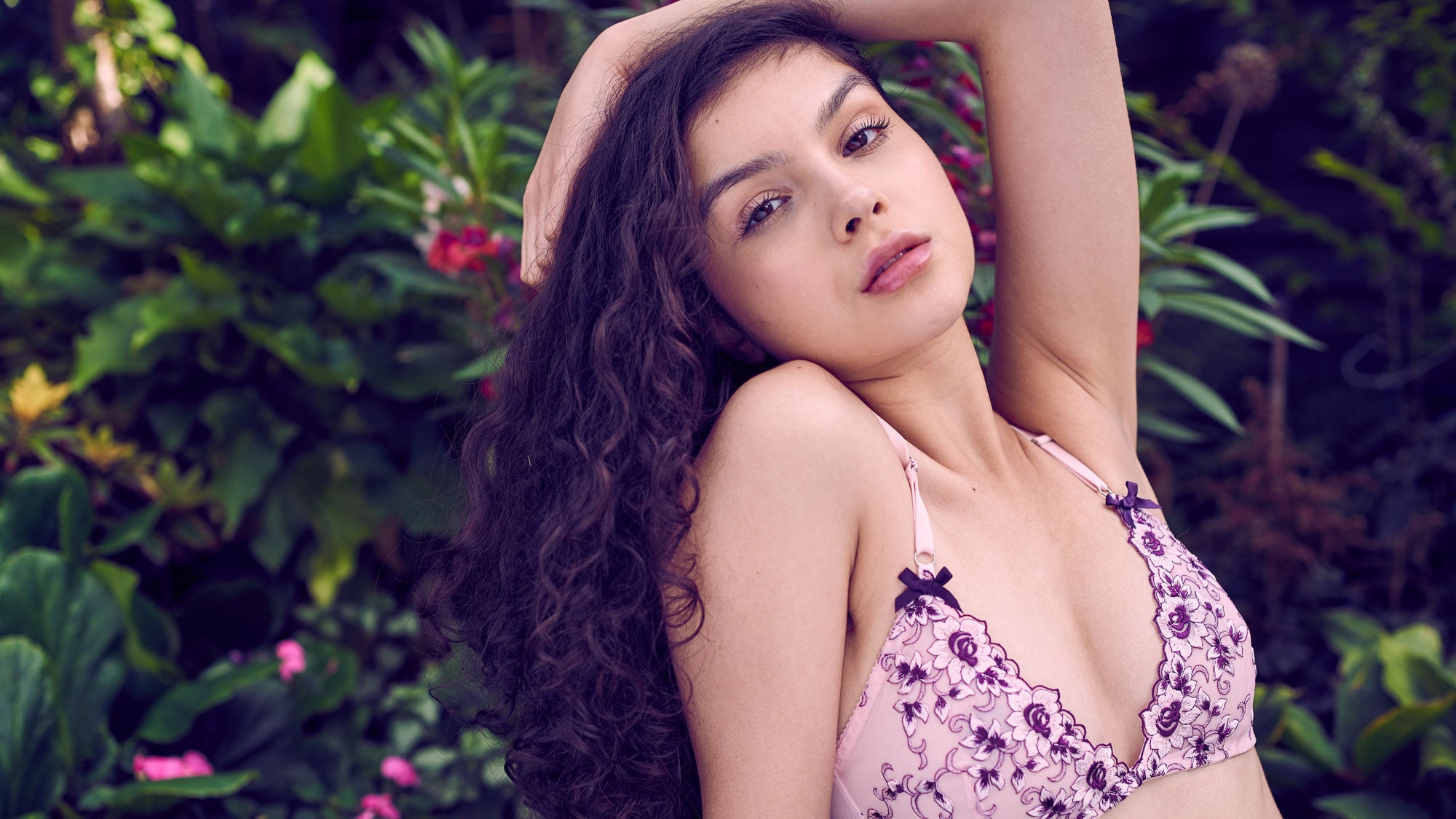 New video reels for The English Garden Collection: click to see our lounge wear and lingerie sets moving in action.