Ethical and sustainable lingerie
At Angela Friedman, we prioritize both beautiful designs and ethical manufacturing. We don't think you should have to choose between stylish garments and ones that are good for the world and the workers who made them! From the very start, we've employed 100% local manufacturing, liveable wages, environmentally-friendly packaging and offices, and more - and we're always striving to do better!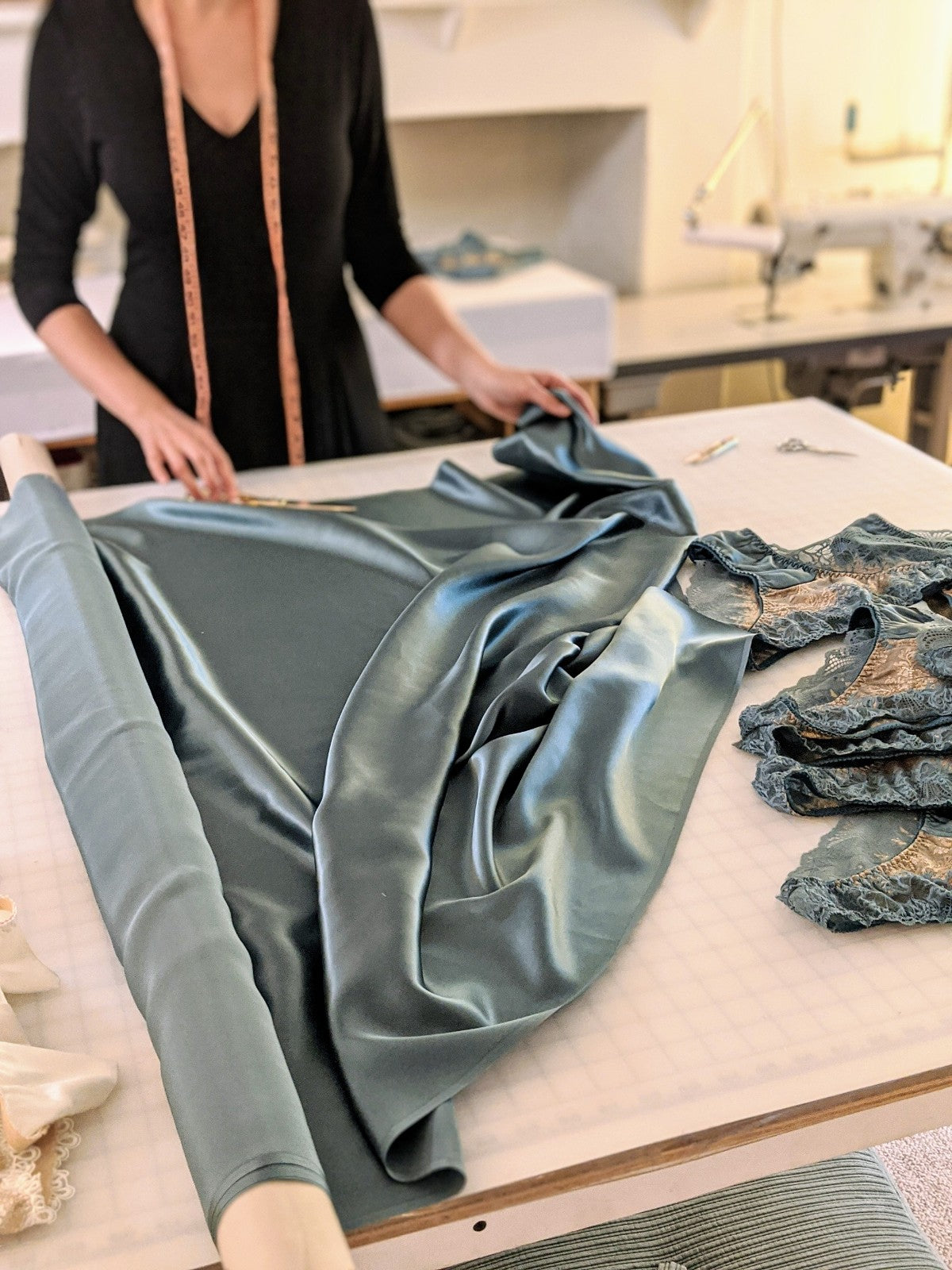 No sweat shops, guaranteed.
All of our products are manufactured locally in our private English atelier. We don't ever outsource overseas or to large factories, and keeping our manufacturing in-house allows us to maintain a high level of quality control and a safe and eco-friendly workplace.
We pay above living wages to staff and contractors and focus on small-batch production to reduce waste. We work with other female-owned, local, and small businesses like textile vendors and photographers, and believe in investing in the local community with our charitable contributions.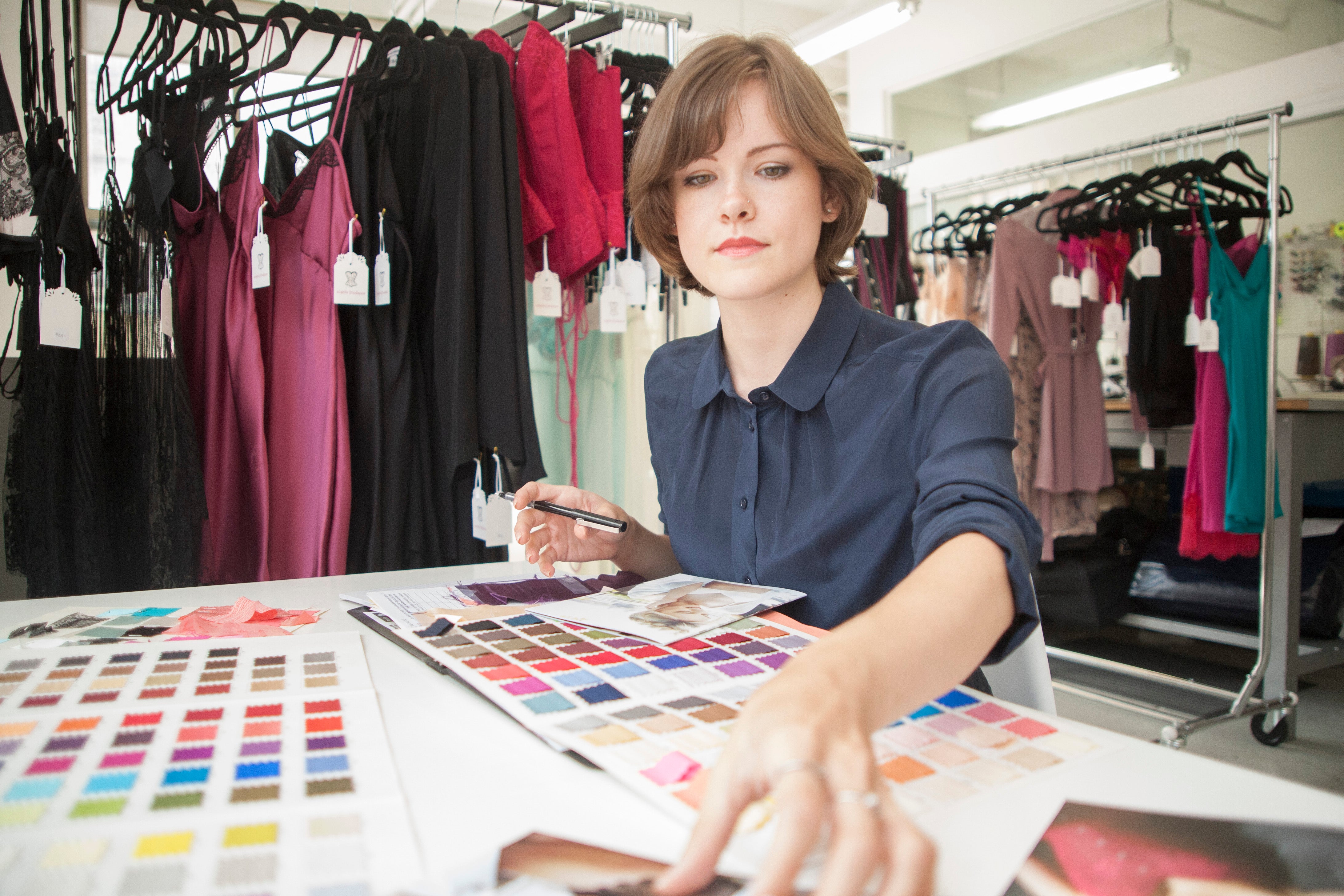 Shop small.
Angela Friedman is a female-owned and locally-operated small business, and it has been from the start. It was founded by the designer herself with no outside funding, and it has been independently run for over 12 years.
We don't answer to outside investors or profit-driven shareholders, so we can choose to prioritize things like ethical manufacturing and fair wages instead of cutting corners in the name of growth. We believe in slow fashion, and we'll never ever change.
Learn more.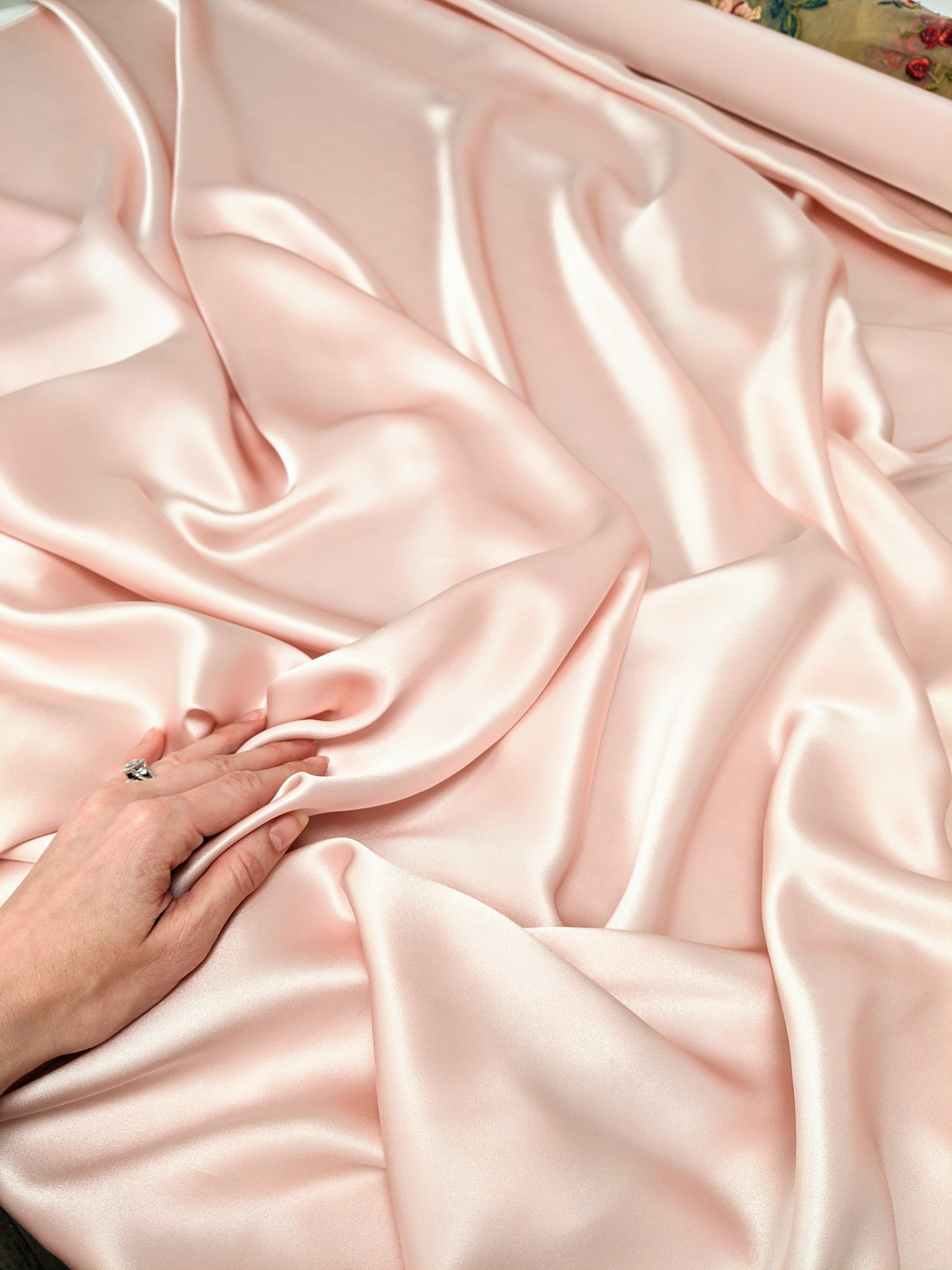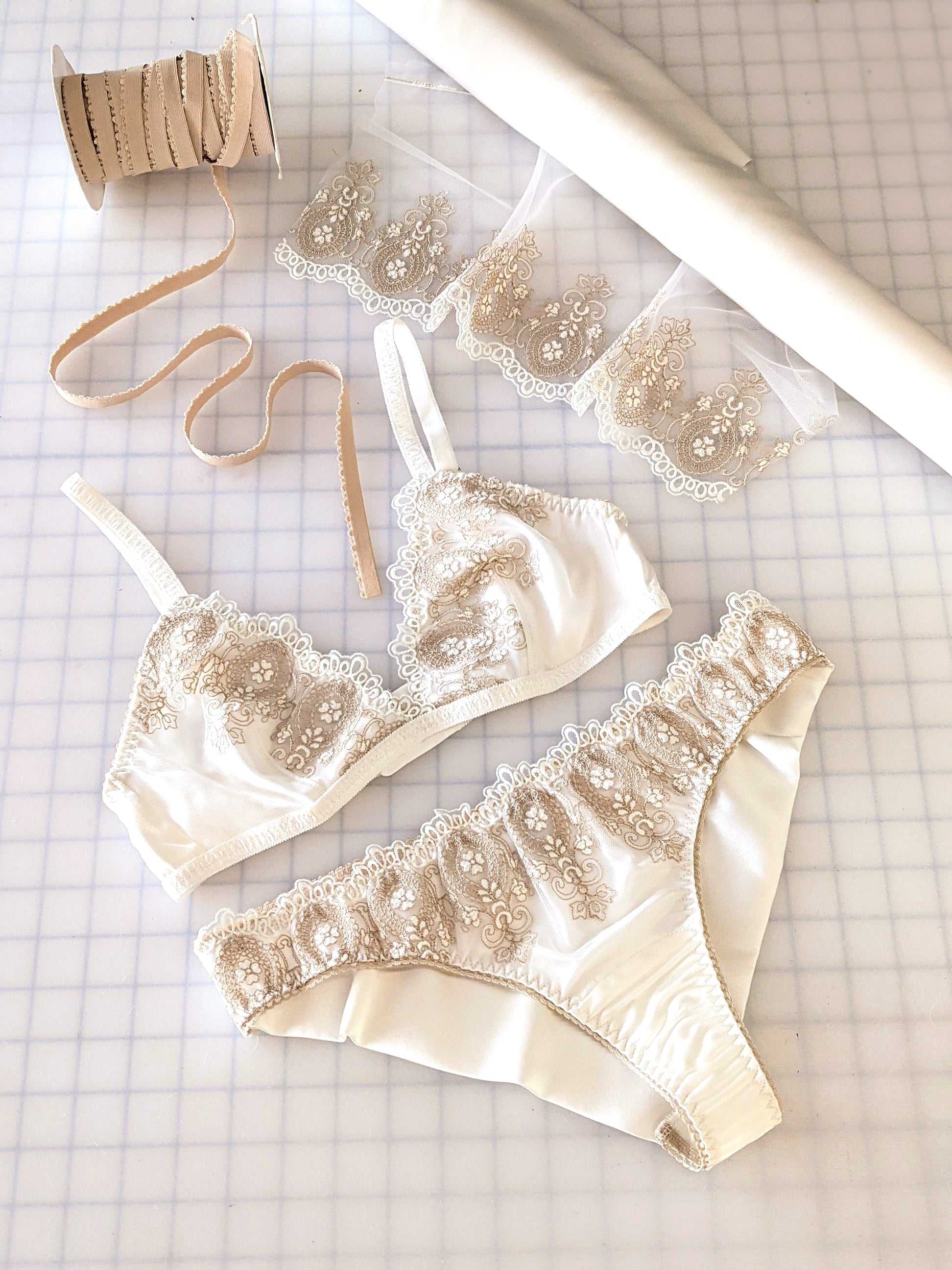 Eco-friendly manufacturing.
The Angela Friedman studio is powered by 100% renewable energy (primarily solar panels on-site!), and we ship to customers directly from the atelier to reduce our carbon footprint. We also provide free carbon offsets on all shipments, and all of our packaging is recyclable and FSC-certified.
Our designs are built to last with high-quality construction and materials, so they can be worn for many years rather than quickly ending up in the landfill like fast fashion brands. Our focus on natural fibers like pure silk is much more environmentally-friendly than petroleum-based alternatives. We even recycle all textile off-cuts so that there is almost no waste from our production processes.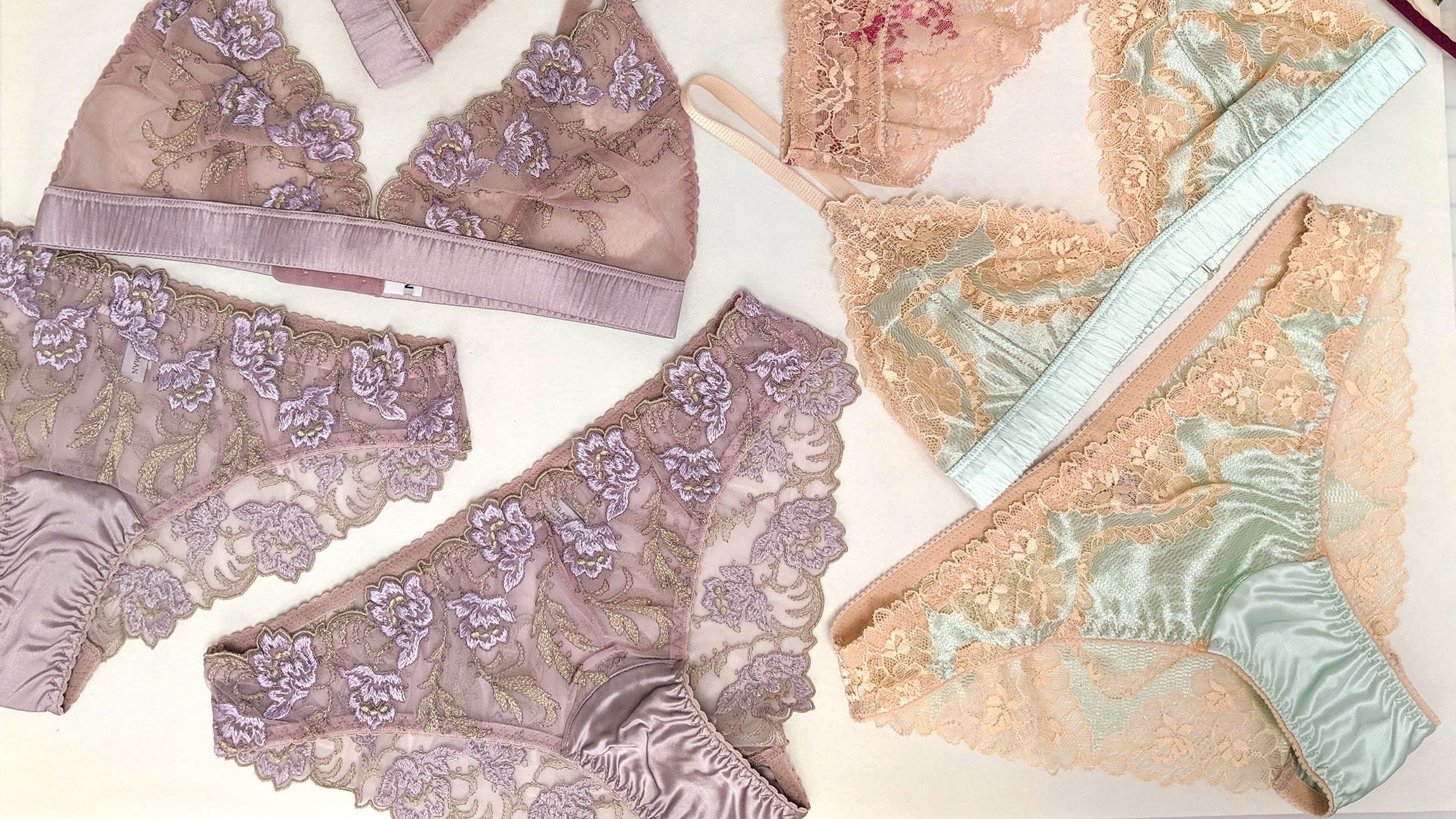 We don't offer sales. Ever.
At Angela Friedman, we believe in consistent and fair pricing year-round, unlike other brands that artificially inflate their prices so that they can offer misleading sales and discounts later. Instead, we price our garments to accurately reflect the luxurious materials and high quality, ethical labor that goes into them, and these prices will never change.
We know how frustrating it is to buy something at full price and later find it on sale, so we don't do that! We don't offer coupon codes, seasonal sales, or any general merchandise discounts, so you can shop at any time and know that you already have the best price available.
Learn more.