Size expansion: XL and XXL
We've been wanting to do a size expansion for years now, and I'm so thrilled to announce that the first phase of it is finally here! Because our size charts are based on designer sizing, they may run bit smaller than mass market brands, so we know how important it is to expand our ranges. So today I'm pleased to announce that our size expansion to XL and XXL has begun. You can now shop dozens of products in larger sizes, which bring our offerings up to a size 18. 
You can browse current options here: Size XL lingerie and Size XXL lingerie.

The Nicole silk slip, newly redesigned, is now available in sizes XS - XXL

The Musette silk robe is now available in sizes XS - XXL

The Lavinia lace waspie and Louisa silk knickers are now available in sizes XS - XXL

These 3 knicker gift sets are now available in sizes XS - XXL
There's much more! Browse all of our current offerings here: Size XL and Size XXL. 
This is just the beginning, and we hope to continue offering new sizes. It may seem like a small improvement, but it actually requires a lot of time and money to change a size range - and it can take years to bring a single new size to fruition. That's because each pattern piece from a single garment has to be re-drafted to fit the new size, and then the resulting garments must be tested and fit to ensure they're just right. This requires several rounds of fit-testing, changes, re-drafts, re-cuts, and more. Larger sizes are generally trickier to fit because women's bodies vary so much, even when they share the same numerical measurements as each other. Often new materials must also be sourced to accommodate the fabric widths needed to cut these pattern pieces. (Whilst we have not done so, many brands also increase their prices slightly to accommodate the extra material used in these larger production batches.) Only then are the new sizes offered for retail sale - and then depending on their sales figures, they may or may not stay in production. We vote with our wallets for what we love and want to see more of. Please keep that in mind if you're excited about these new sizes! 
We haven't yet been able to arrange for dedicated photoshoots that will feature XL models - although we've done 2 recently with size L models - but please know that it is on our agenda! There's so more to come, but we think you'll be so happy to see what we can already offer.
Browse current options here: Size XL and Size XXL. You can also take a look at the newly-updated Angela Friedman Size Charts here. Haven't found what you're looking for? Contact us for bespoke inquiries or to request other styles that you'd like to see expanded.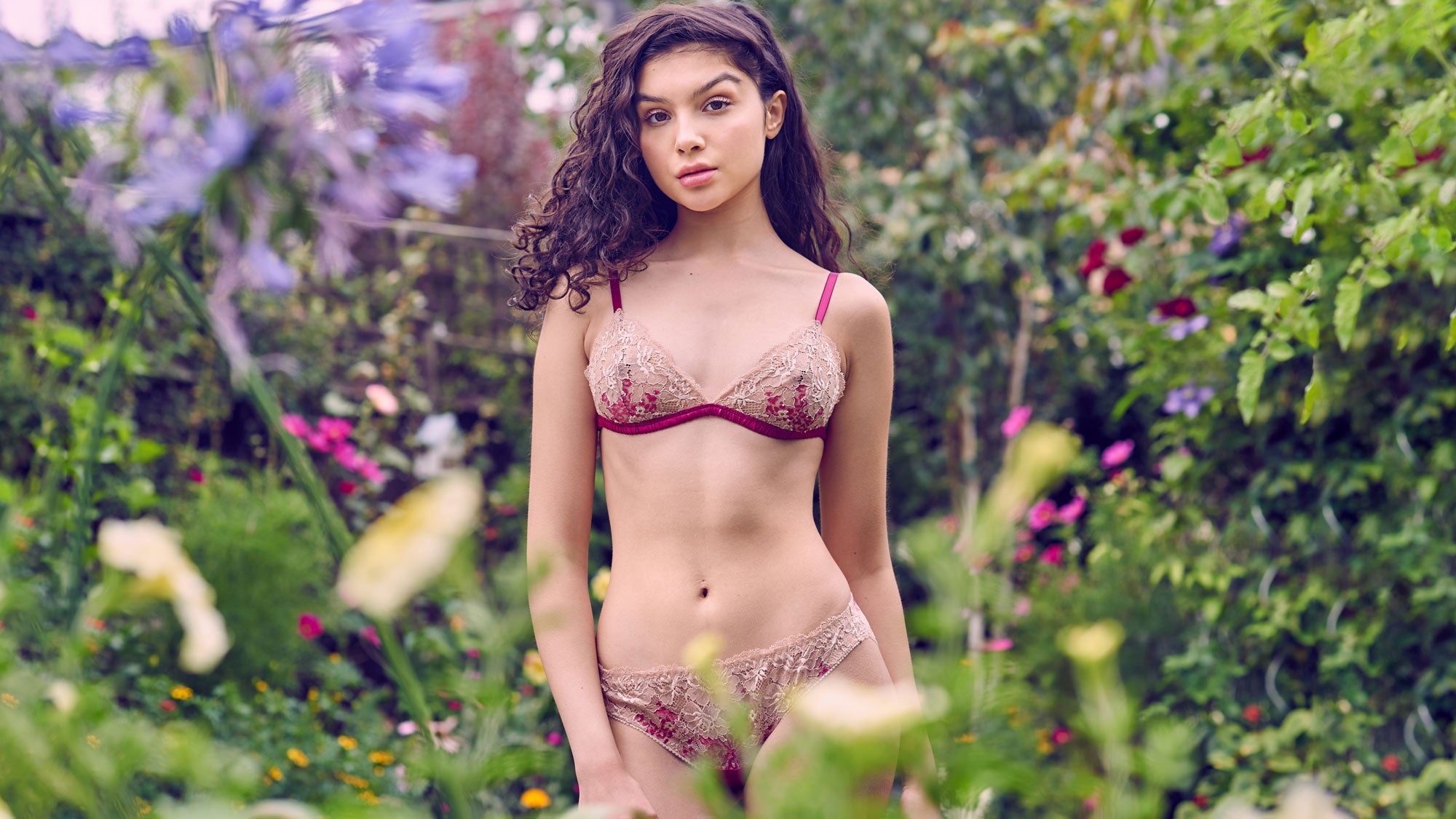 Introducing a new selection of romantic floral lingerie and lounge wear sets. Each design is handmade right here in London.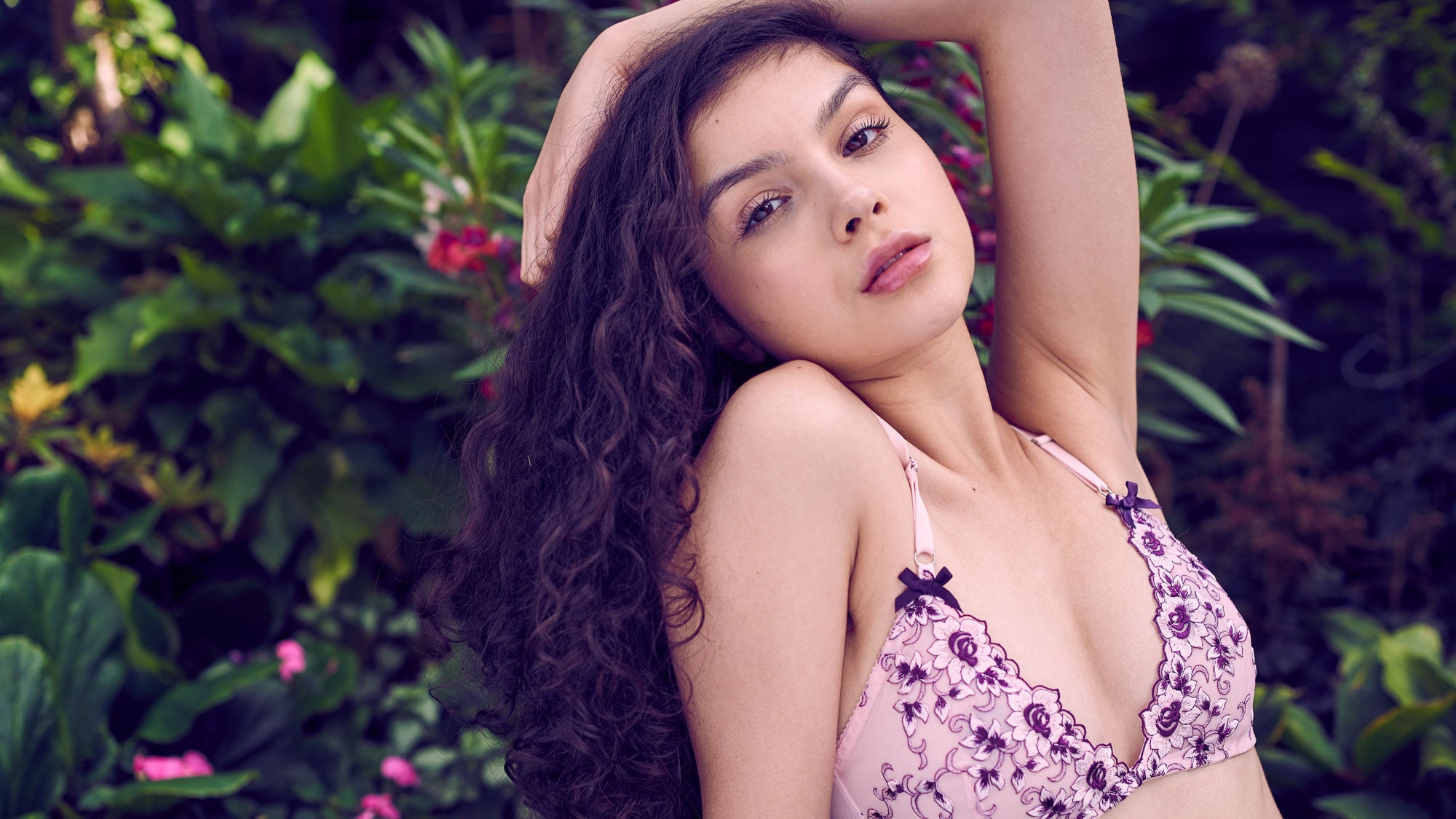 New video reels for The English Garden Collection: click to see our lounge wear and lingerie sets moving in action.