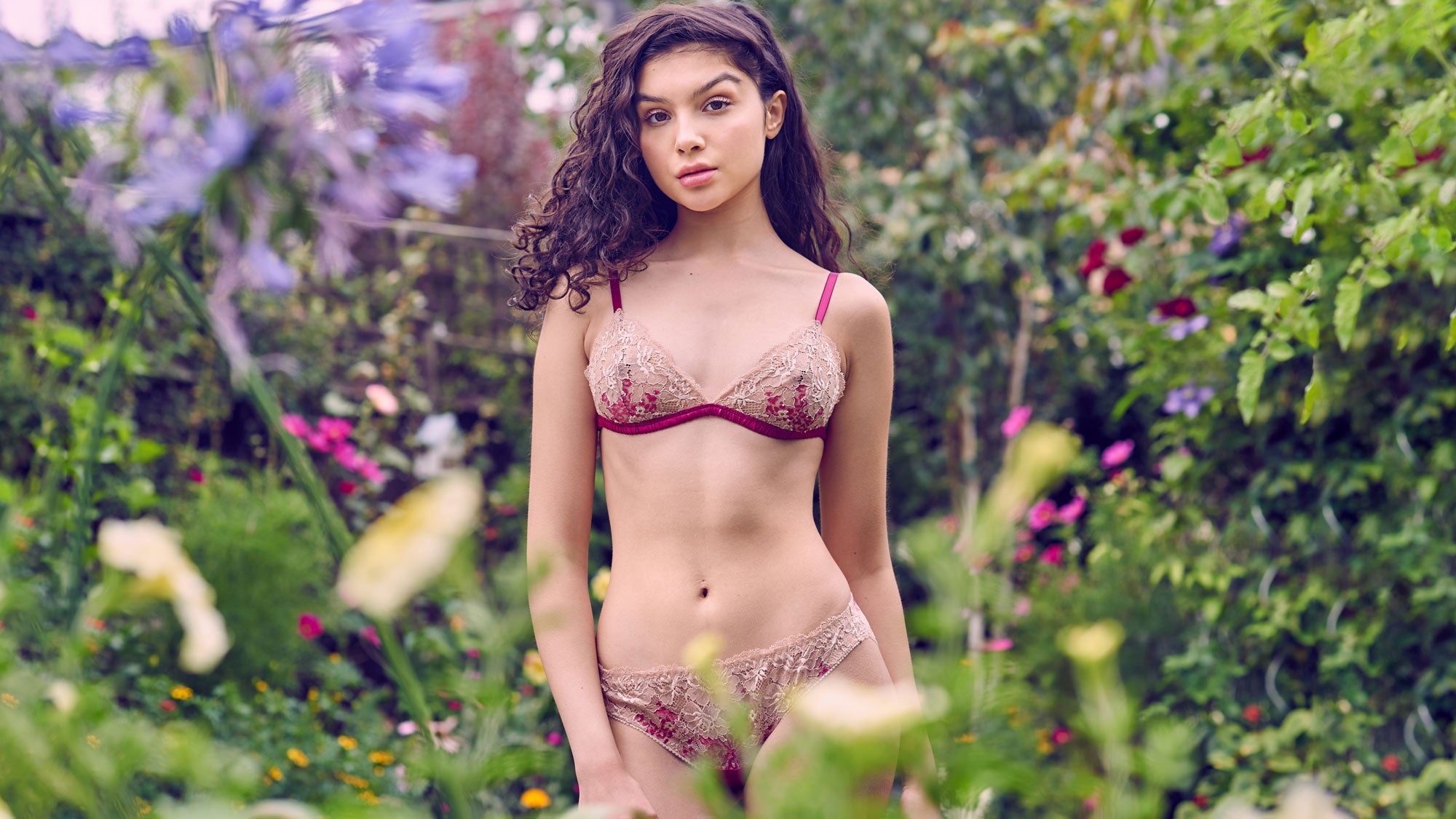 New in: The English Garden
Introducing The English Garden, a new lingerie collection by designer Angela Friedman. Since we moved to London in 2018, we've been constantly inspired by the greenery and flora of the area: bright fuchsia blossoms, romantic creeping ivy, the smell of wisteria in the late spring... From the carefully-curated but tiny London backyard gardens to the glorious manor estates throughout England, there is so much variety and elegance to English gardens!
With that inspiration in mind, we want to share a taste of this indulgence with a new collection including floral prints, embroideries, laces, and decadent silks. Treat yourself to our new flowery underwear sets with glamorous bralettes and soft and comfortable knickers - or try one of our sheer robes and enjoy its soft tulle cascading all the way down to the floor! Take a deep breath, and take the time to stop to smell the roses and lavender blooming. We'll do the rest of the work to transport you to a garden paradise, right here in London.
See the complete English Garden lookbook, including more photos and clickable products here.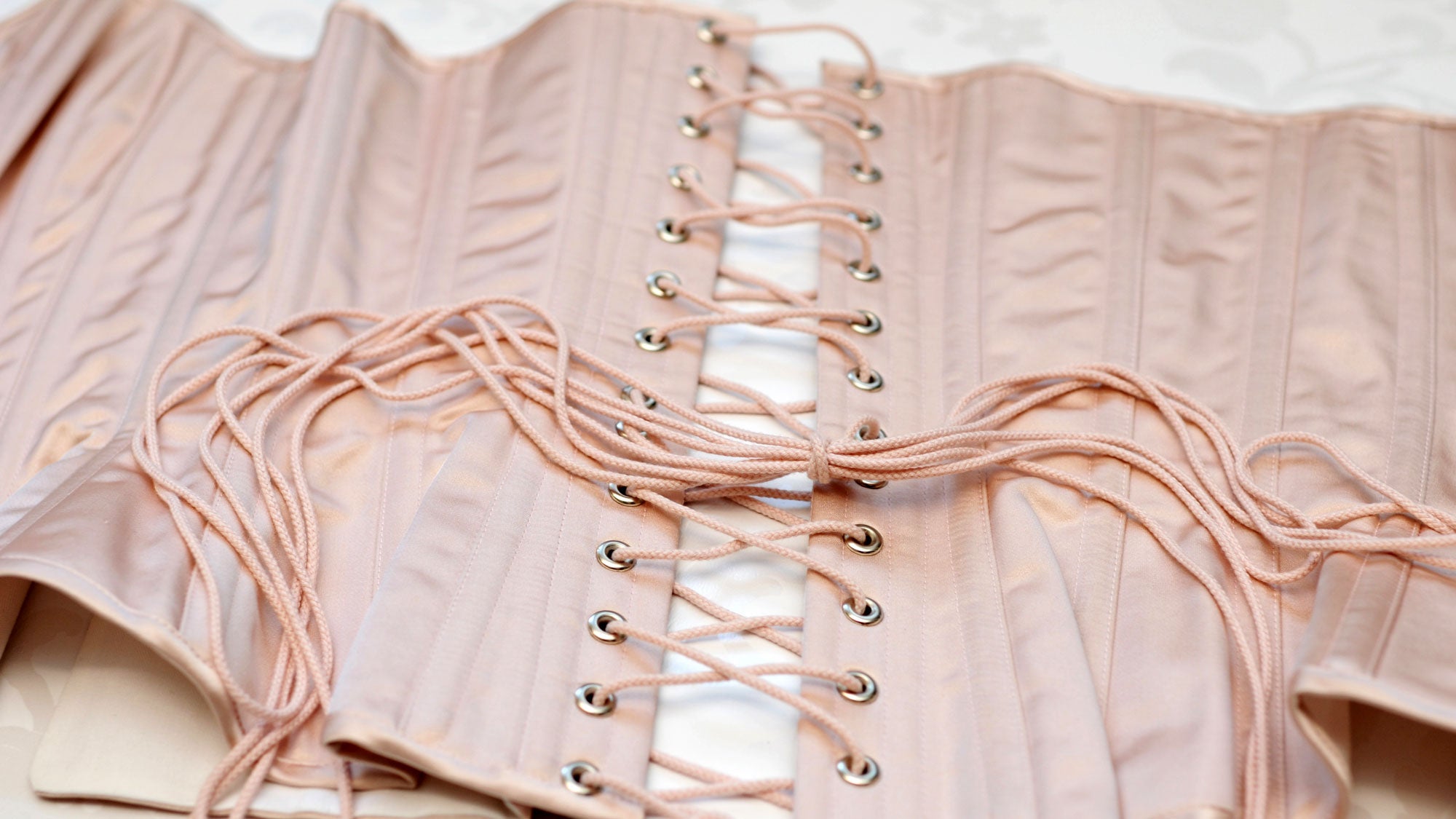 We're pleased to announce our introduction of new sizes to dozens of our designs, increasing our ranges up to a size 18.