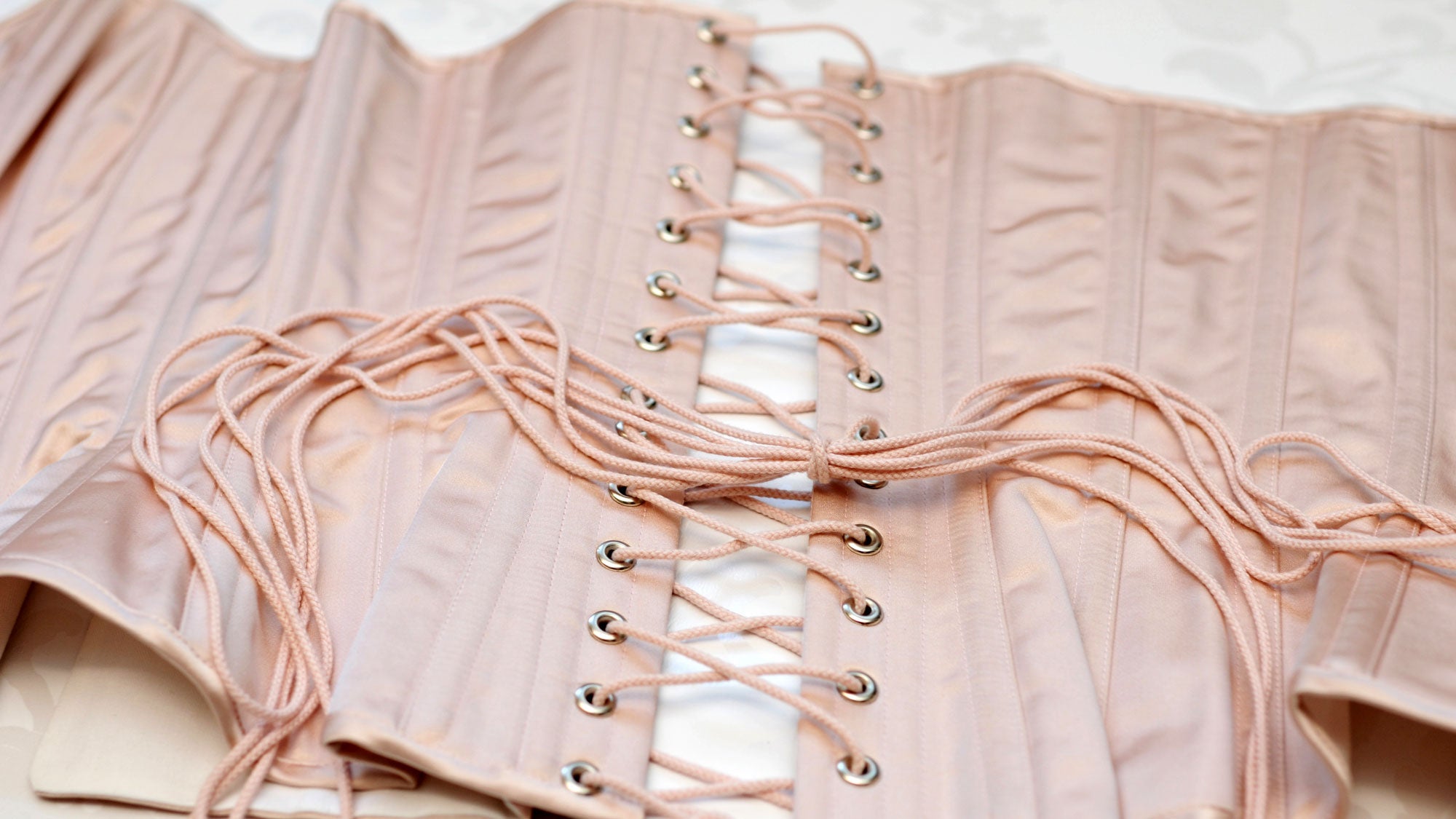 How to put on a corset yourself - with videos!
We know that corsets can be a bit intimidating if you haven't worn them before. You may be thinking, what size do I wear? How will it feel? Can I breathe? (Yes, you can!) But the most common question we get is simply "How the heck do I put this thing on?!"
Worry not - it's not as hard as you think to put a corset on, all by yourself, without any assistance whatsoever. To prove it to you, we've created 2 quick videos that show how it's done. With a little practice, you can put on your waspie corsets within just 2 minutes and your full sized overbust corsets within 4! You can view each video on Youtube below:

Still not totally sure you can do it? With your corset purchase, we send along detailed wearing instructions to help! You'll receive an informative leaflet (with diagrams!) on how to properly put on your corset, how to break it in without hurting yourself, how to properly remove it, and wash and care instructions.
As for sizing and fit...
You'll see on our corset product pages that sizes are listed like this: S - 23" waist, M - 25" waist, etc. So what exactly does that mean? The waist measurements listed are the actual corset size at the waist, not your waist measurement. Our corsets should be up to 4" smaller than your natural waist for beginners or up to 6" smaller for more experienced corset wearers (and those with particularly squeezable midsections). Note that this refers to your natural waist, which is usually just a bit above your navel, and not around the hip bones or where your low-rise jeans would sit.
Keep in mind that if you're very muscular, such as having a swimmer's build, your body will probably not compress very much compared to those with less muscle. If you're unsure about how your body type will fit within our ready to wear sizing, we're happy to answer your specific questions if you contact us via email. All corsets should be worn with a small gap at the back, for comfort over your spine.
For example, if you naturally have a 31" waist (79cm), you may fall between sizes L and XL in the waist. Our size L corset has a 27" waist and our size XL corset has a 29" waist. So if you would like up to 4" of waist reduction, choose the size L. If you would prefer a light smoothing effect, without much constriction, then you may prefer the size XL.
Please note that our overbust style corsets are best suited for a B or C cup size. (D cups will generally fit as well, but you may find a little extra cleavage or push-up effect results.) Make sure to consult our size chart to ensure that your bust will also fit into the size corset you've selected. If you have a fuller bustline, you may instead want to choose an underbust style corset and pairing it with a well-fitted bra of your choice. 
If you still have questions at all about how to choose the correct size corset, please contact us! Just provide us with detailed information about your fitting concerns, including body circumference measurements if you're able - they're much more accurate than dress sizes, as those can vary between brands.
Note that we are not medical professionals and cannot advise you on health or safety questions. If you have any concerns about how a corset might interact with your body, please consult your doctor.
Edit:
Please note that as of September 2021, we have phased out all of our corset designs and are no longer offering custom corsetry. Thank you to all of our wonderful customers who have purchased our corsets throughout the years! However, now we are only producing lingerie and lounge wear items.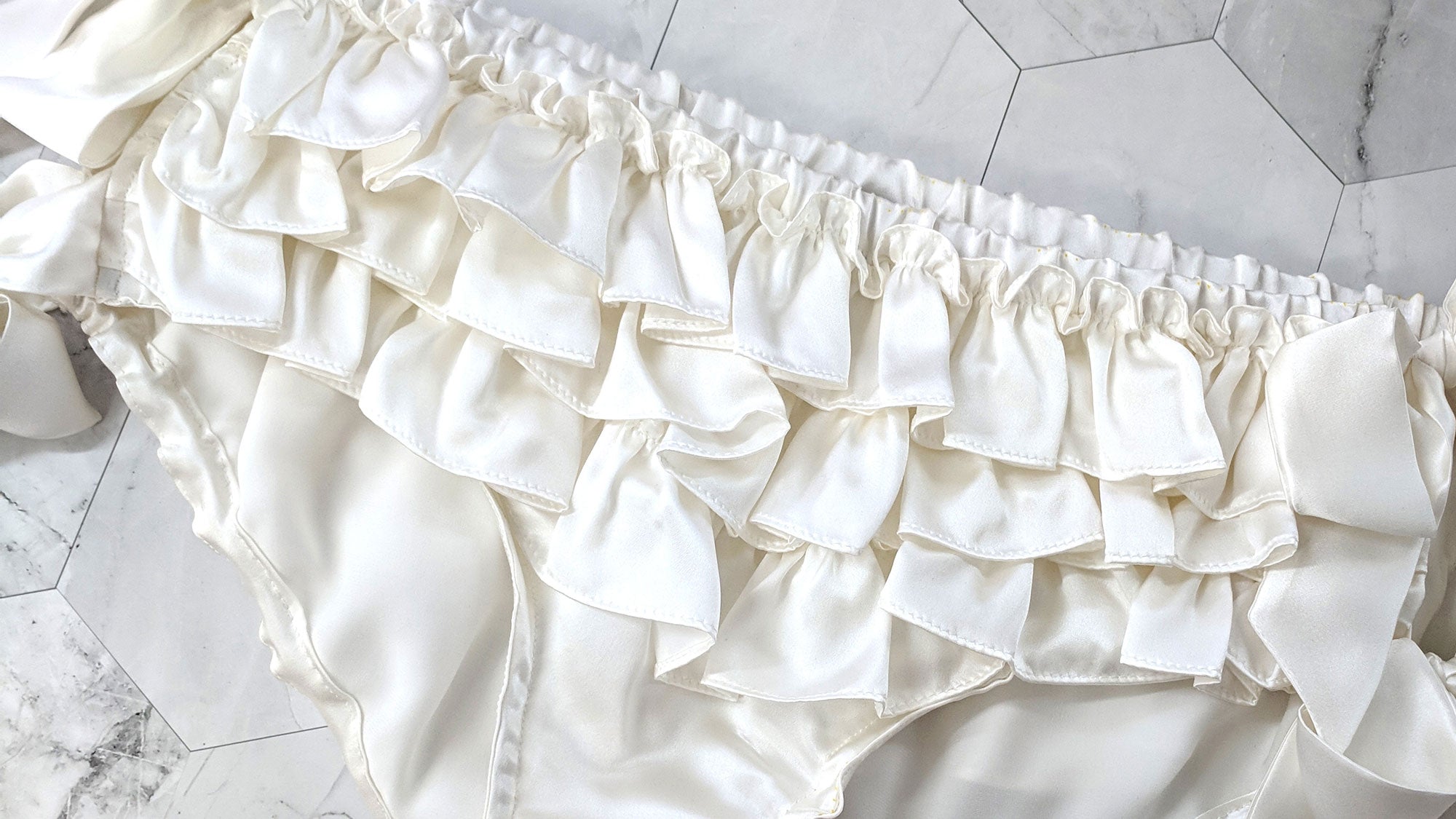 W Magazine features Angela Friedman lingerie in this roundup of the hottest designs for a perfect Hot Girl Summer.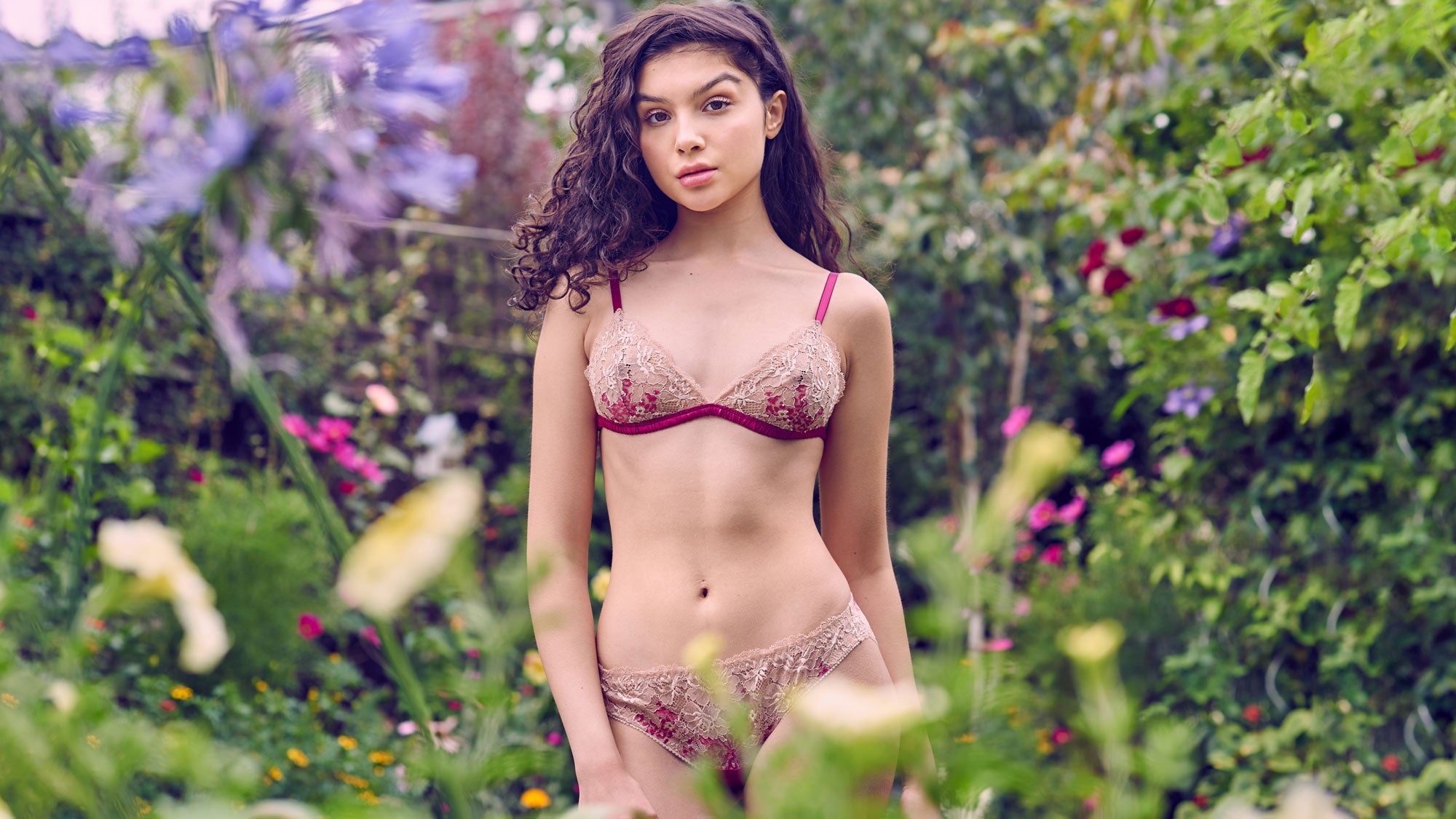 Introducing a new selection of romantic floral lingerie and lounge wear sets. Each design is handmade right here in London.