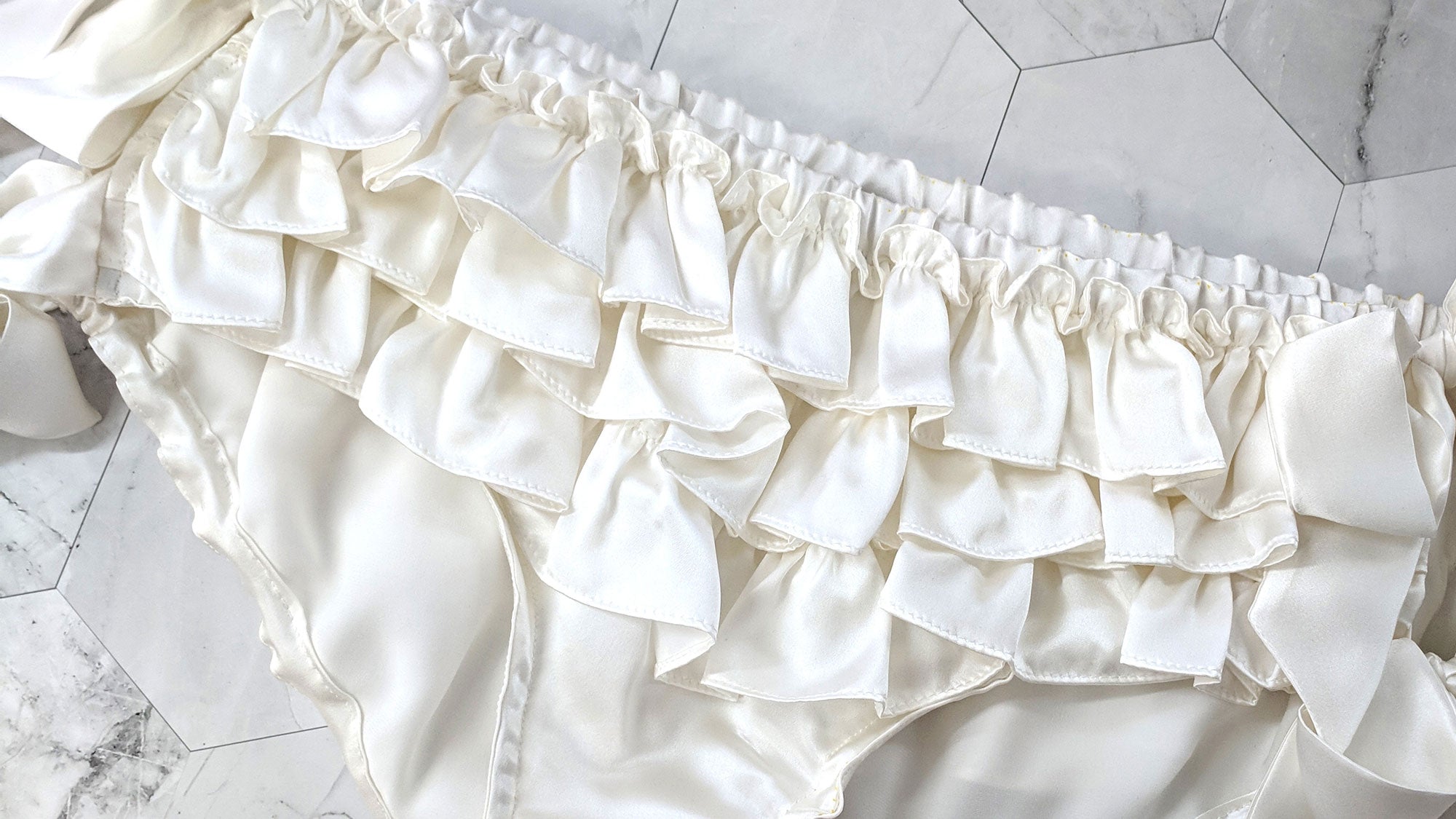 Hot Girl Summer: A Mood Board
W Magazine knows a thing or two about cultural trends, whether fashion or new lingo, and this year is all about the Hot Girl Summer! For a little explanation on those perfect summer style vibes:
If Megan Thee Stallion says it's a hot girl summer, it's a hot girl summer. The phrase coined by the Houston-based rapper that's likely taken your feed by storm is not only a testament to her skilled braggadocio, but her impact on the culture at large. For the uninitiated, hot girl summer is about having fun. You can have a hot girl summer and be single, or have a hot girl summer when you're in a relationship, but ultimately, having a hot girl summer depends upon espousing and believing in the values of self love and self-confidence. Turn to these sizzling editorials from W for inspiration, and you'll be having a hot girl summer of your own in no time.
We're so thrilled to be included in W Magazine's Hot Girl Summer moodboard, including photos and designs of gorgeous women, perfectly in their element. Our silk ruffled panties on Gigi Hadid made the cut, and we think that our designs perfectly embody what this trend is all about : Feeling gorgeous, embracing your own style, and exposing just a bit of extra skin.
Click here to see Gigi Hadid, photographed by Steven Meisel for W Magazine, wearing Angela Friedman silk ruffled panties and a Tabula Rasa sweater.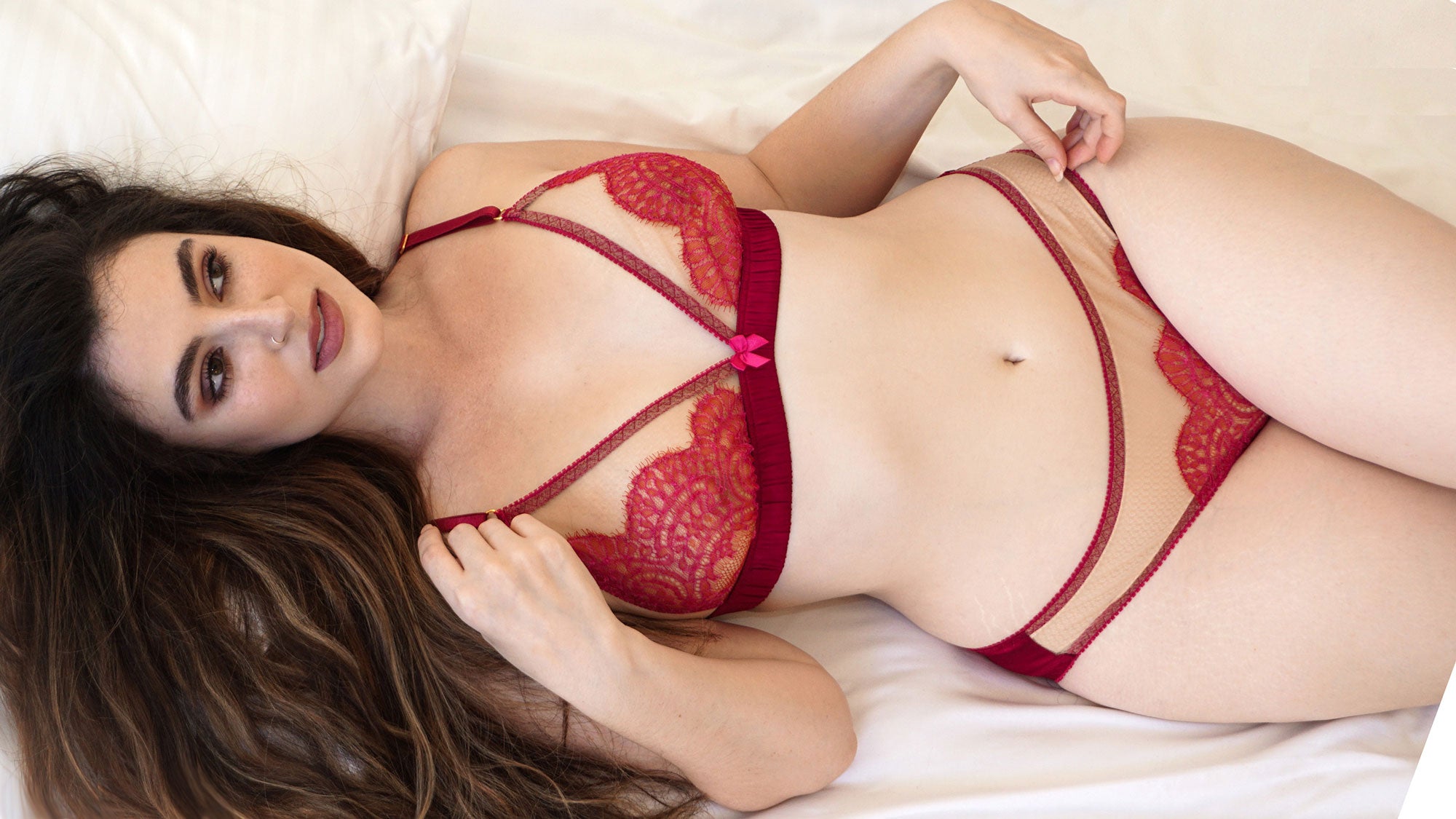 We invite you to relax and enjoy some beautiful lingerie, perfect for unwinding after a long day.