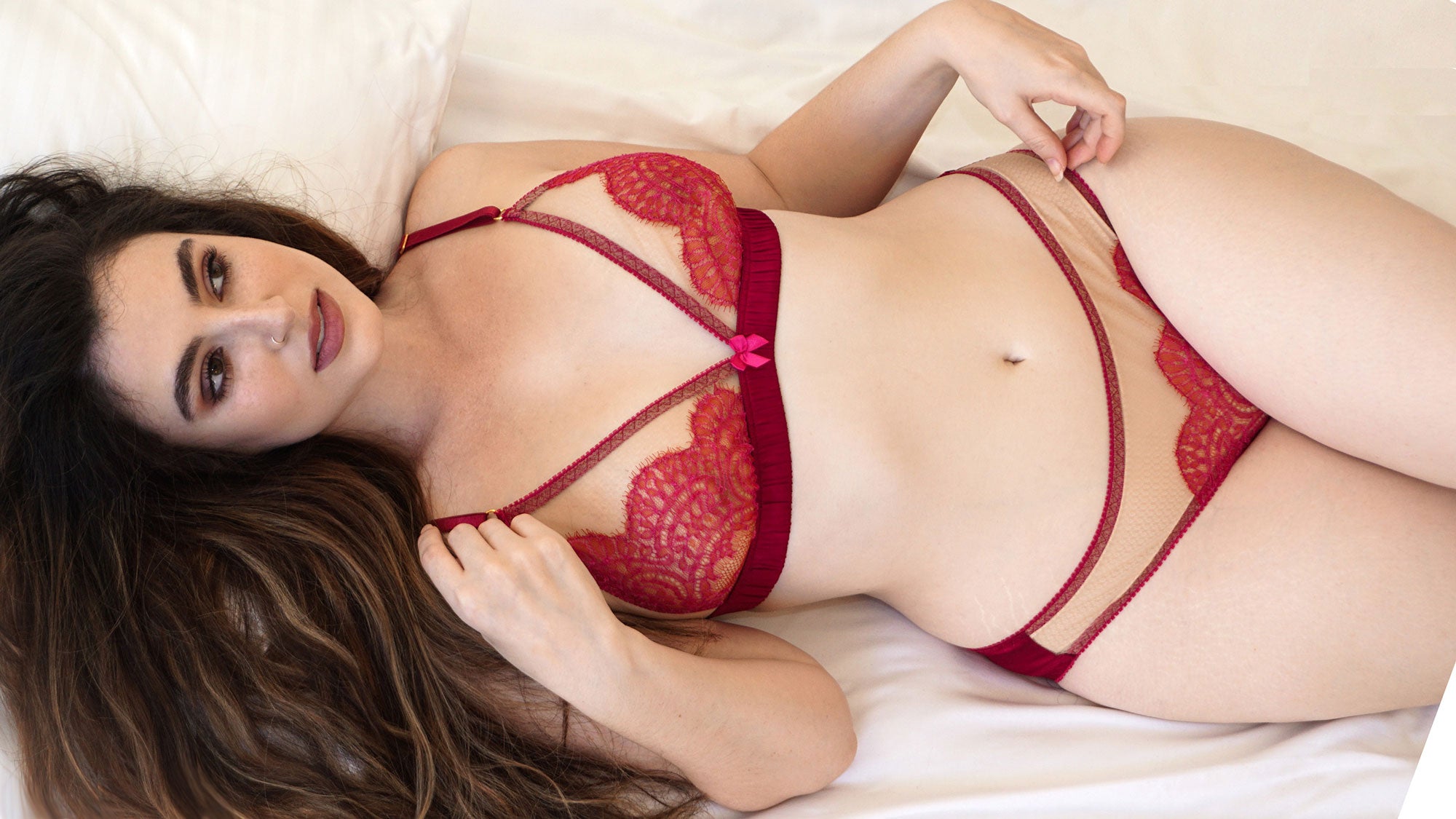 New in: The Adagio Collection
Introducing the newest curated collection from Angela Friedman lingerie: Adagio. This campaign shoot was done in Tel Aviv with the beautiful Mira Hirsch, highlighting some of our favourite classic designs from past seasons - with a few new surprises! We hope you enjoy this lingerie and lounge wear lookbook.
If there is anything we need help with in this wild, frenetic world, it's slowing down. We all struggle with work-life balance, various family obligations, our constantly-overrun social calendars... And we leave ourselves with precious little room for stopping to enjoy the little things - much less actually recharging! To help counter all of those endless stresses and commitments, we're offering you this new luxury lingerie offering, The Adagio Collection, to help you to unwind and relax.
Take a deep breath - or enjoy a good laugh! Adagio invites you to get lost in a romantic daydream with its uncomplicated but timeless lingerie and sleep wear styles. (Even if you can only spare 5 minutes to do so, you'll thank us later!)
Enjoy a moment to focus on more important things instead of fussing over cutting-in elastics or prodding underwires. Our lingerie sets are both beautiful and comfortable, so you needn't sacrifice style for relaxation. These designs are exquisitely handmade to treat you to both comfort and indulgence. They feature fancy but breathable textiles such as 100% silk satin, and our underwear sets, sleep wear, and corsets will impress you with their effortless ease.
So please, you owe it to yourself: Sit back and relax with a good book, pour that perfect cup of tea, and shop the Adagio collection with Angela Friedman. See the complete Adagio Collection lookbook and browse all of the currently available styles.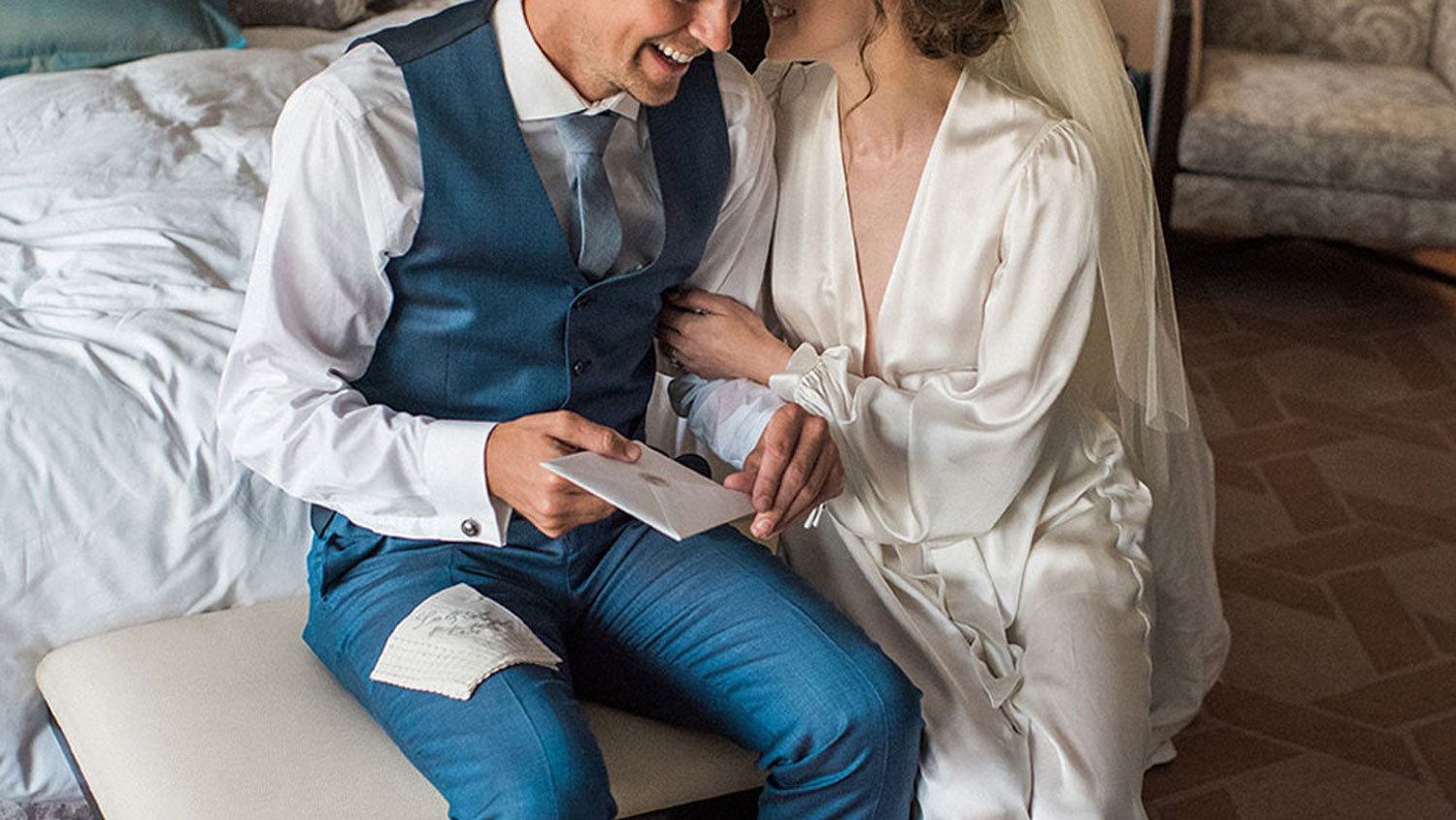 What lingerie would a designer choose for her own wedding trousseau? Peek into Angela's personal wardrobe to find out.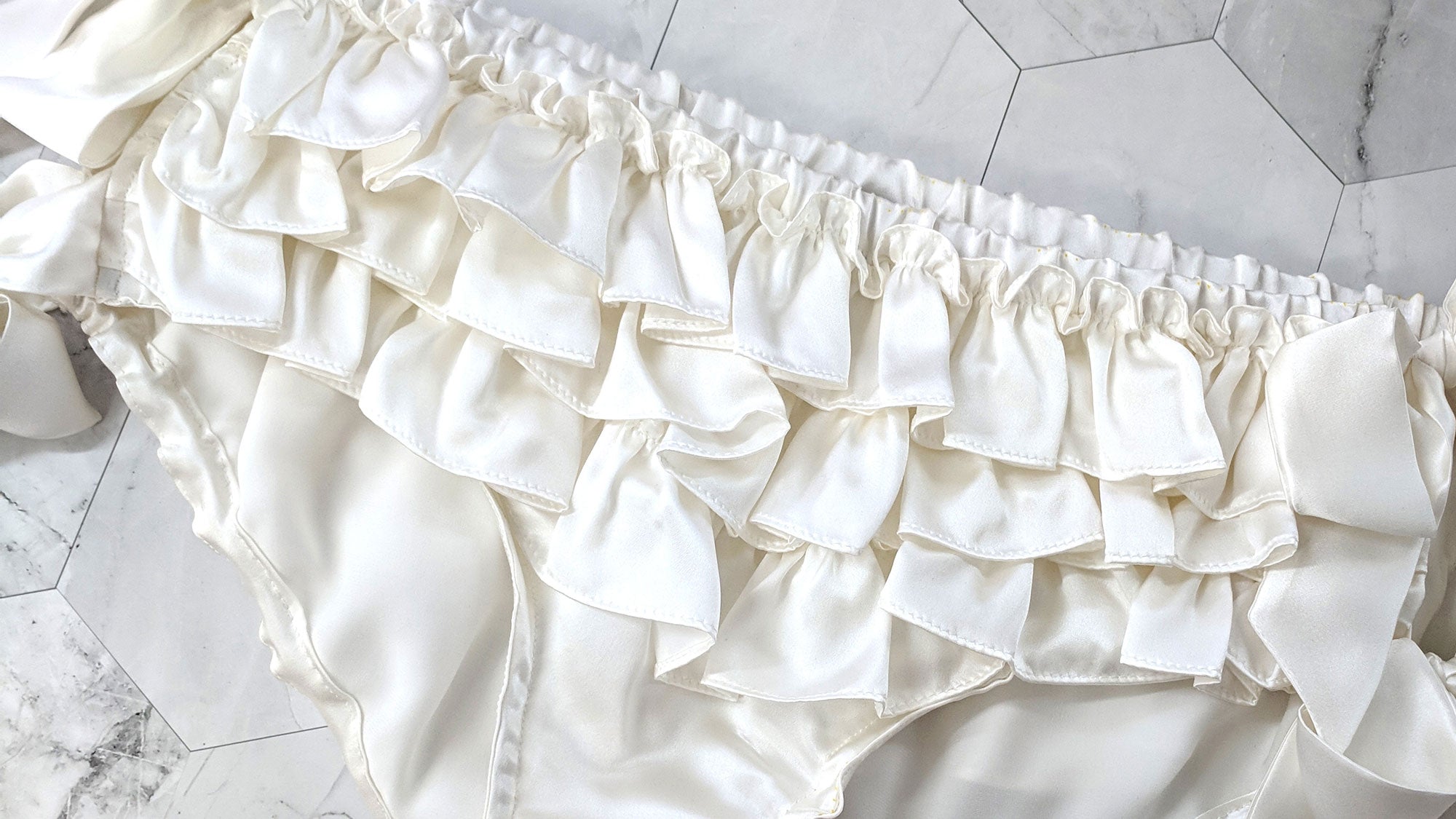 W Magazine features Angela Friedman lingerie in this roundup of the hottest designs for a perfect Hot Girl Summer.