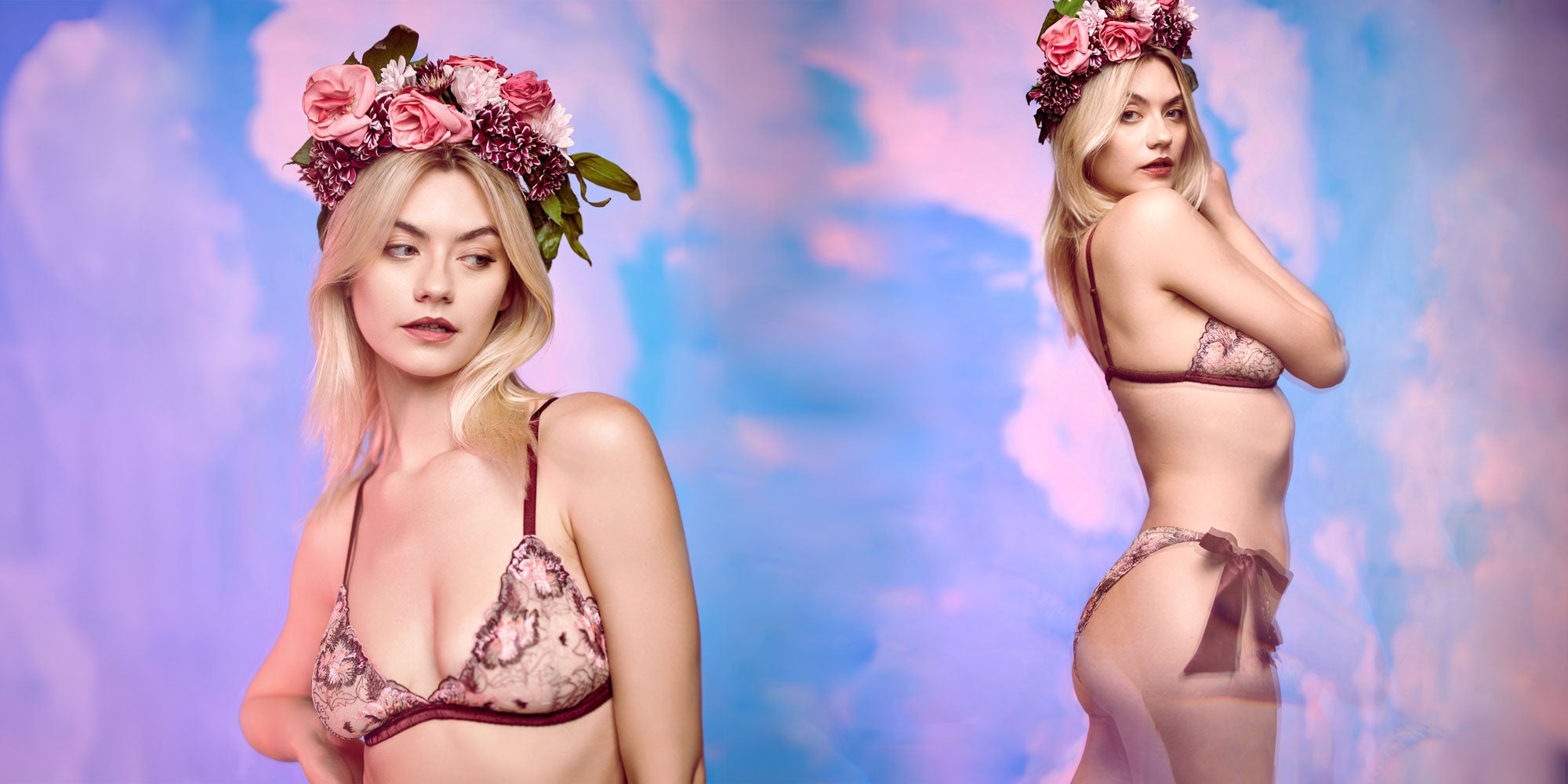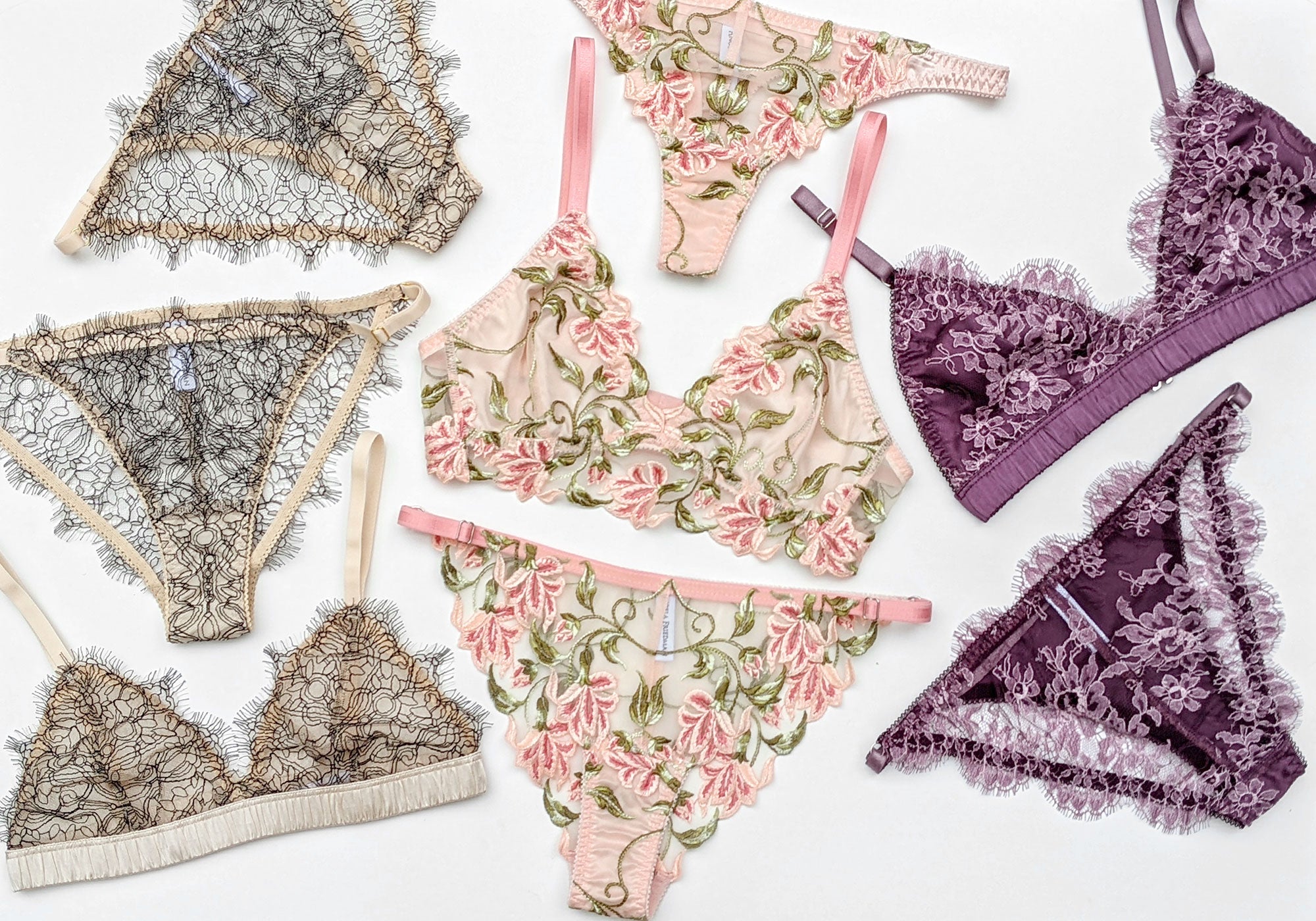 Why invest in luxury lingerie?
At Angela Friedman, we believe in offering only the best: Luxury garments, handcrafted from the finest materials like pure silk and imported French lace. But if you haven't yet indulged in our exquisite underwear and lounge wear sets, you may wonder if it's really worth the hype.
On our blog, we're covering all of the details that make Angela Friedman clothing so special, like local and small-batch manufacturing, guaranteed top quality products, and exclusive designs that you won't find anywhere else.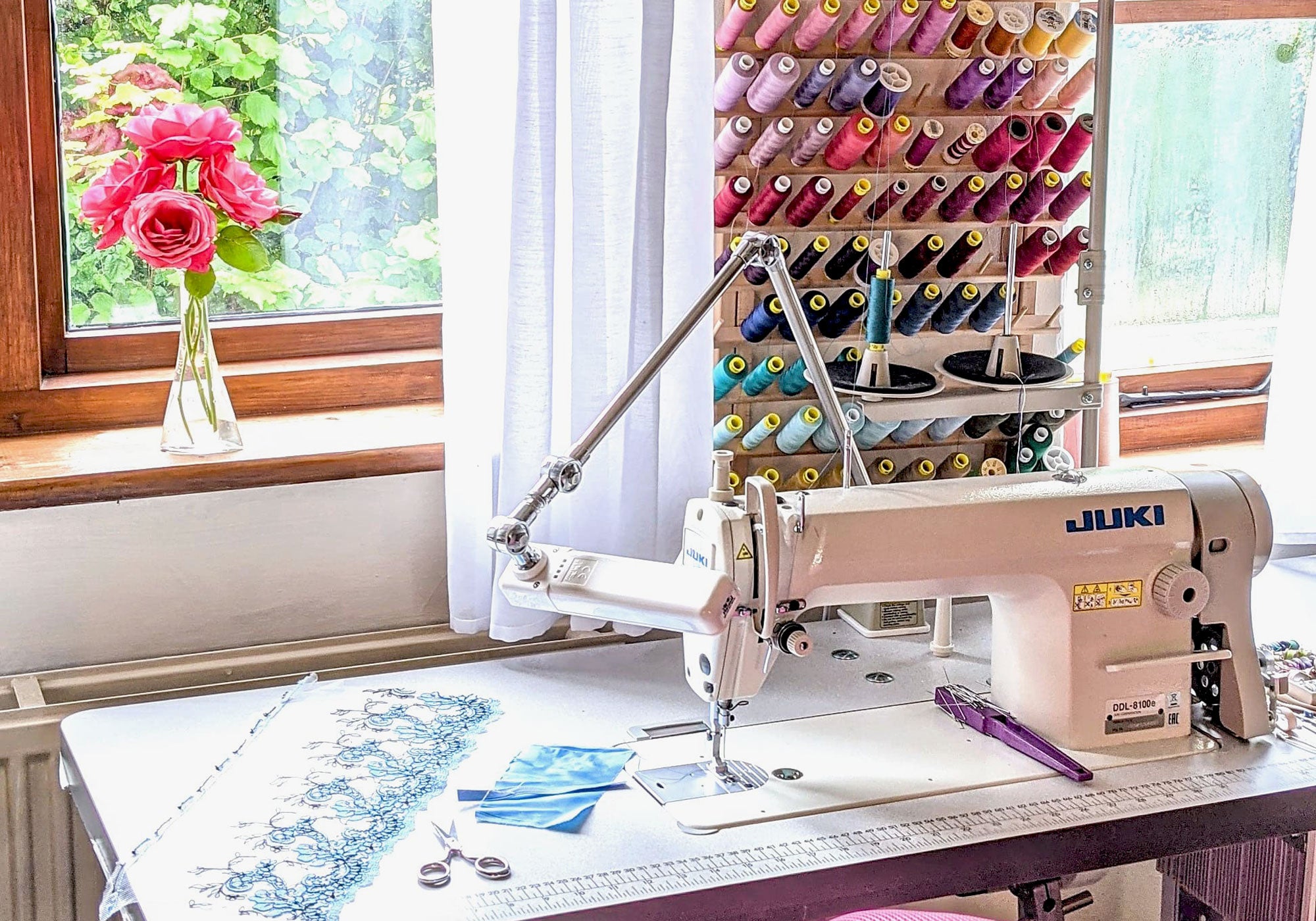 Ethical manufacturing
We proudly create each of our designs in a small English atelier, using the highest ethical manufacturing standards, with luxury textiles and trimmings. When you shop at Angela Friedman, you're supporting a small business, living wages, high quality and long-lasting garments, unique designs that won't be found anywhere else, and environmentally-friendly production.
Read our ethical manufacturing guarantee and learn about our sustainable business practices for more information on how we make our products better for customers, our team, and the environment.
Winter style recommendations
Holiday order deadlines for 2023
Please plan ahead for holiday gift giving, and place your orders as early as possible. Read more for order deadlines according to your location.
Browse our 2023 guide to lingerie gift recommendations, including expert ideas for everyone on your holiday shopping list.
Make a small gift have a big impact
Elevate your lingerie-giving game with tips on how to upgrade your gifts, from gift wrap to choosing just the right piece to finding the perfect occasion.