Rihanna wears Angela Friedman
Rihanna is an absolute queen of style and innovation, so it's no surprise to see her take on the corset trend a la Marie Antoinette.  In the 9th issue of CR Fashion Book, she's photographed in an Angela Friedman corset in stunning ivory silk and English lace.
"Marie Antoinette was possibly the first trendsetter," says Carine. "She launched fashion trends—maybe sometimes ridiculous ones, like a boat on your hair—before she became, finally, the fashion victim too…I think it's a very funny issue and it's my favorite."
For more from this extravagant photoshoot, see all of Rihanna's gorgeous Marie Antoinette inspired photos from CR Fashion Book online.

In a subsequent article on CR Fashion Book online, Alyssa Shapiro digs deeper into the designers that Rihanna wears in this issue.  In "5 Under the Radar Designers Riri Wore in Our CR9 Cover Story," she raves about and features Angela Friedman prominently:
Lingerie designer Angela Friedman's design roots stem from creating costumes meant to be seen on stage, more specifically, to be worn by ballet dancers. For her own collection, and with the elegance of ballerinas in mind, Friedman now designs lingerie, loungewear and corsetry for all woman to wear. One of her first corsetry collections was even inspired by Marie Antoinette — it must be kismet that a corset of hers would years later appear in a Marie Antoinette-themed issue of CR Fashion Book!
Want to steal Rihanna's fabulous look?
Shop the Veronique corset here, indulge in a jacquard jacket by Jackson Wiederhoeft, try a lace bra by I.D Sarrieri, splash out on a pannier by Le Vestiaire, and slip on satin pumps by Giuseppe Zanotti Design. You'll be styled just like Rihanna - and Marie Antoinette, too!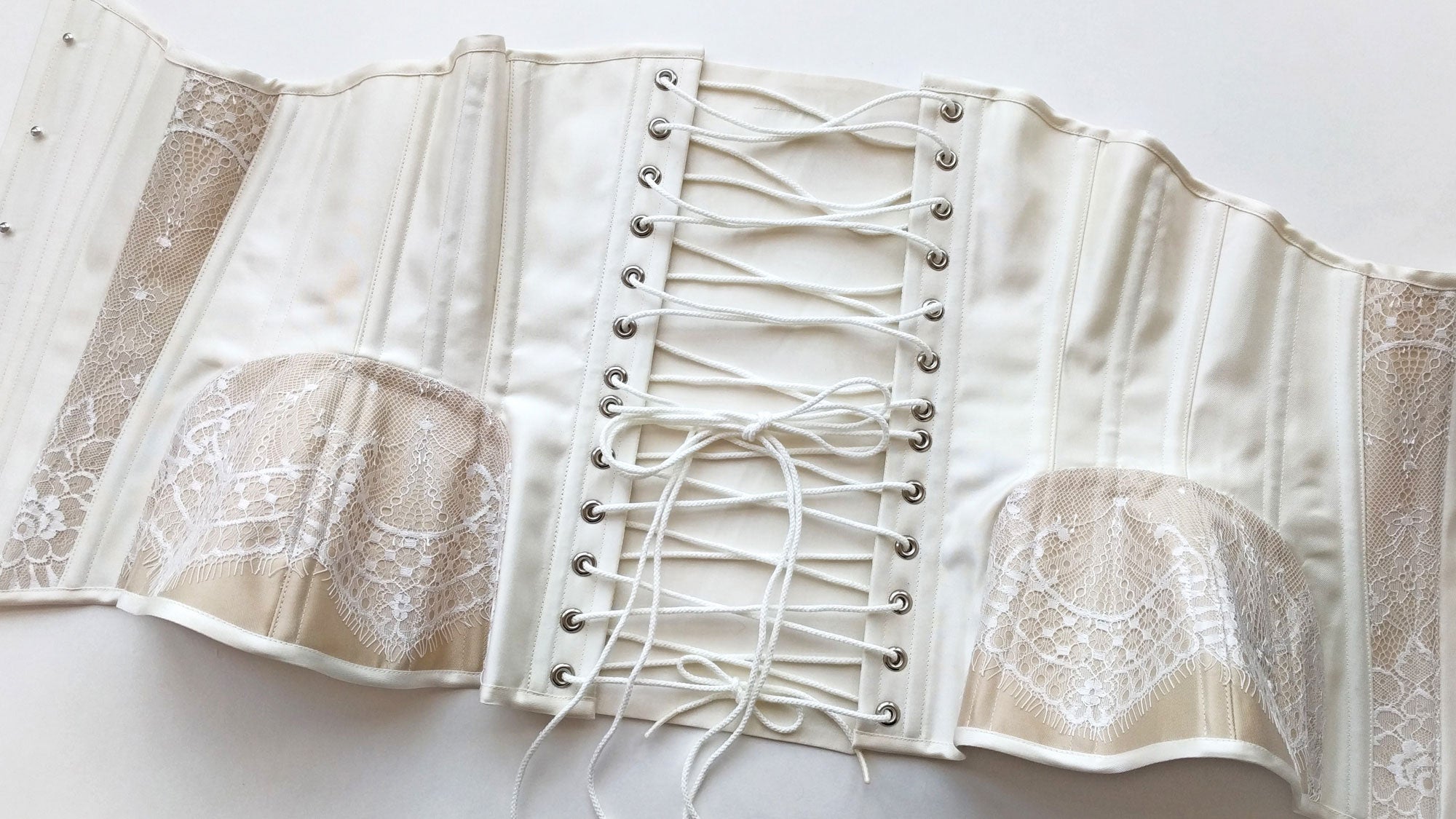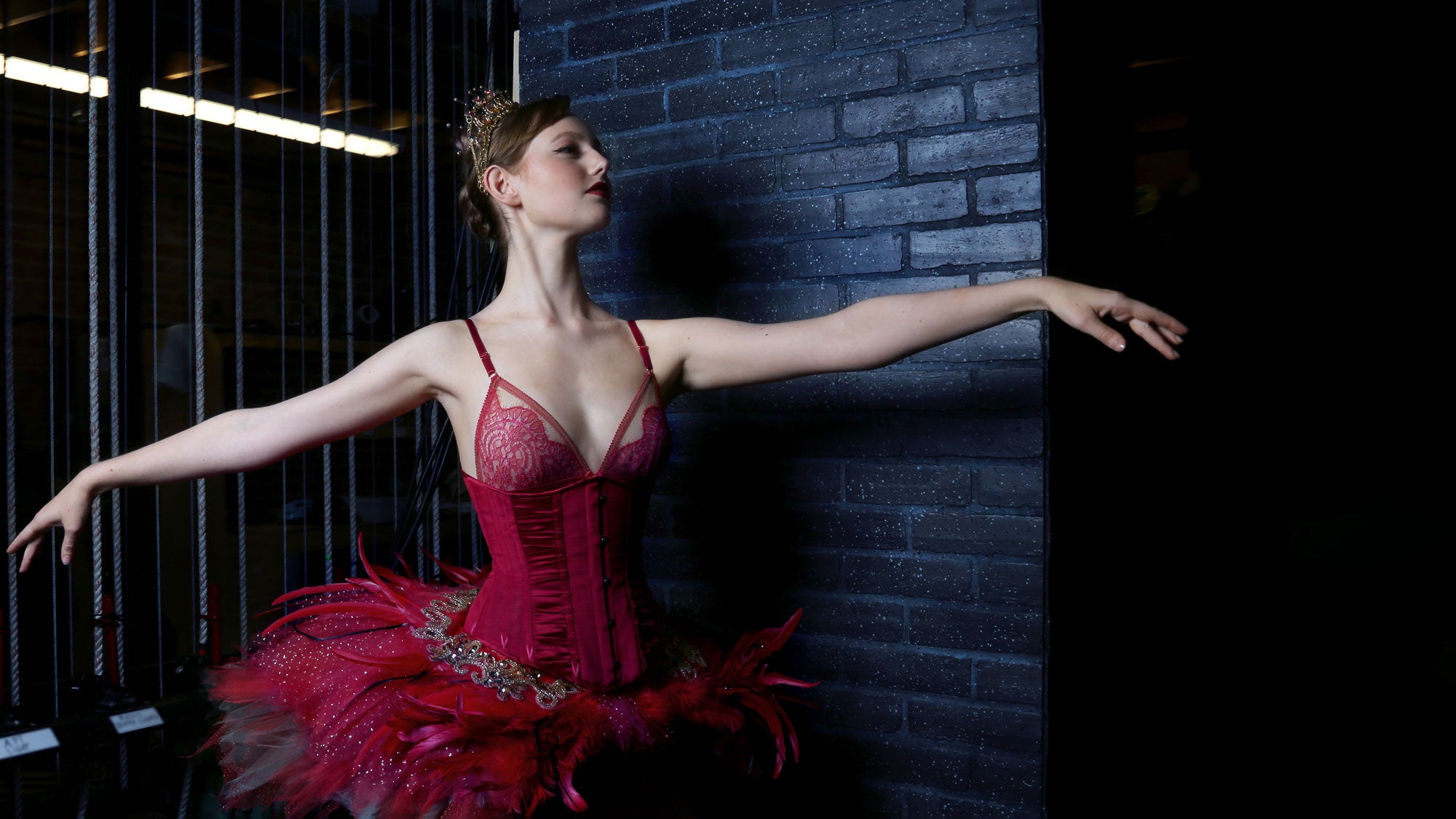 New in: The Firebird Collection
Inspired by the designer's past work in the world of dance costumes, Angela Friedman has introduced her new ballet-inspired lingerie selections: The Firebird Collection.