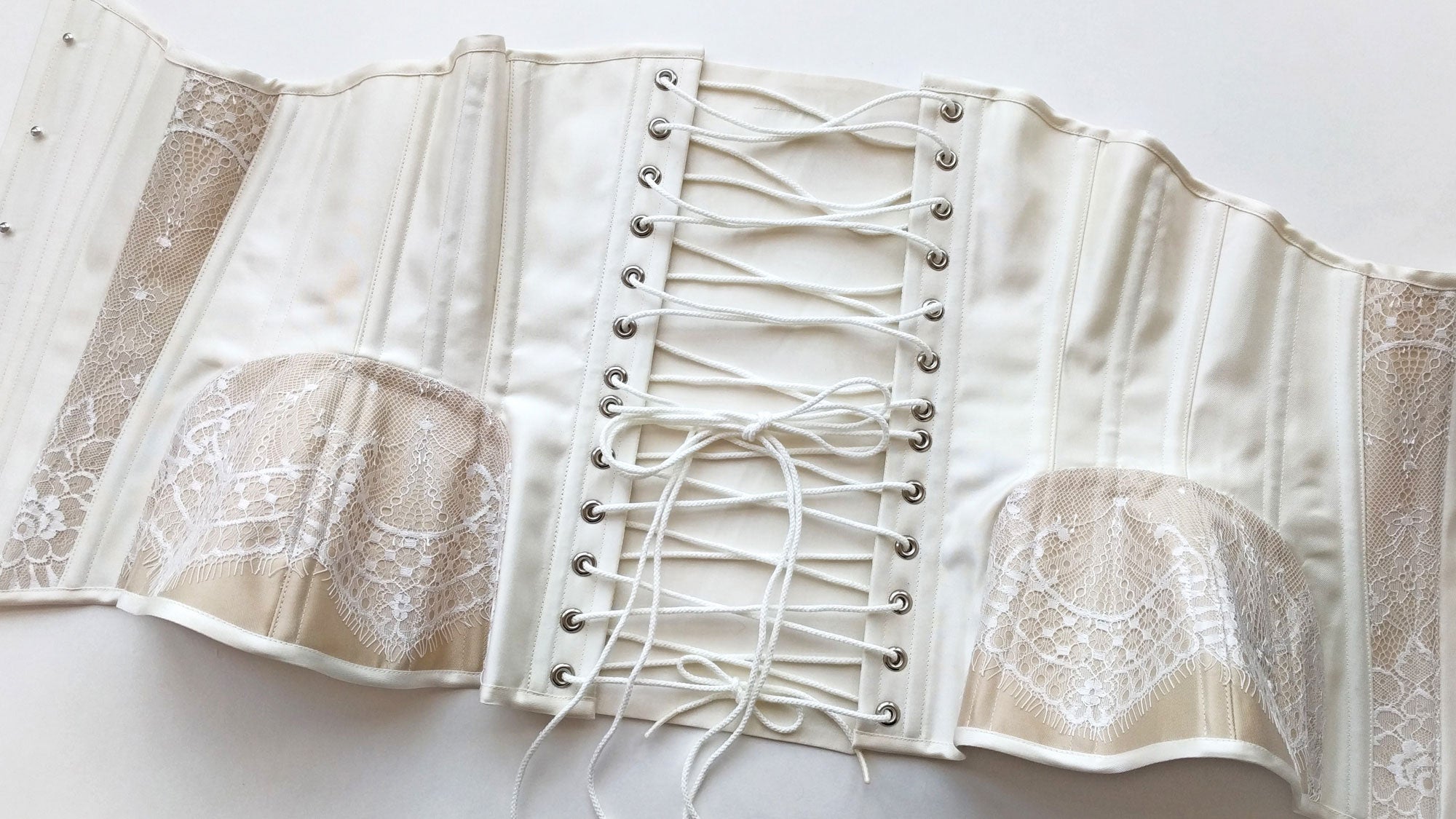 Angela Friedman in Vogue China
Angela Friedman has been spotted in the latest issue of Vogue China!  In the September 2016 issue, stylist James Valeri features our Veronique corset in the most unusual and interesting way... worn backwards! Stylists are so very creative and often think of things we've never have imagined! We just adore this this beautiful styling paired with vintage blush pink lace and chiffon - another treasure to add to the Angela Friedman press archive.
To see our corset on model Laura Hanson Sims, see the full fashion editorial from Vogue China here.
Find the look yourself with our Veronique corset in ivory silk and lace. Photographed by Julia Noni for Vogue China.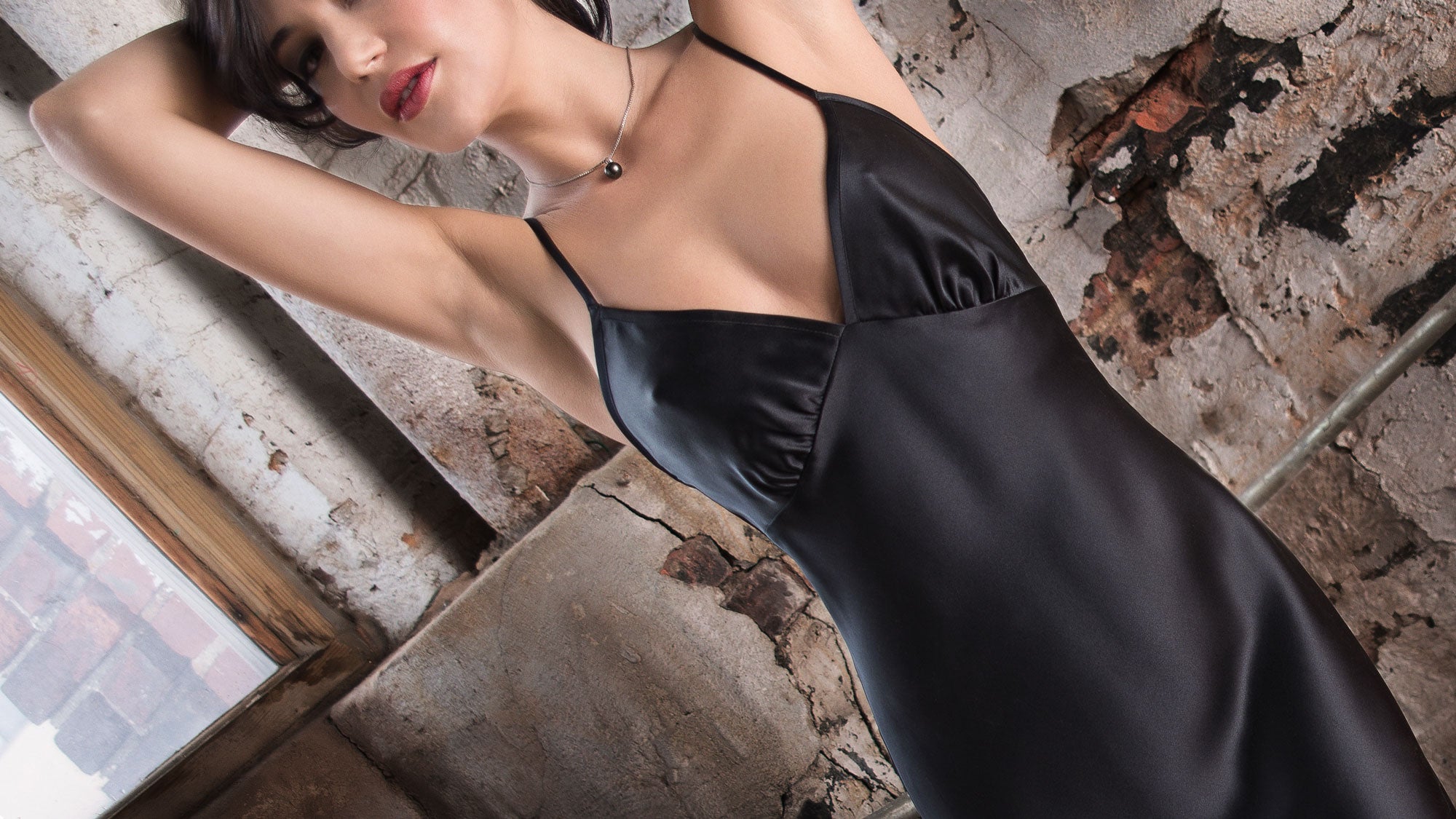 Rihanna dresses up as Marie Antoinette in this CR Fashion Book cover story, with an Angela Friedman corset.