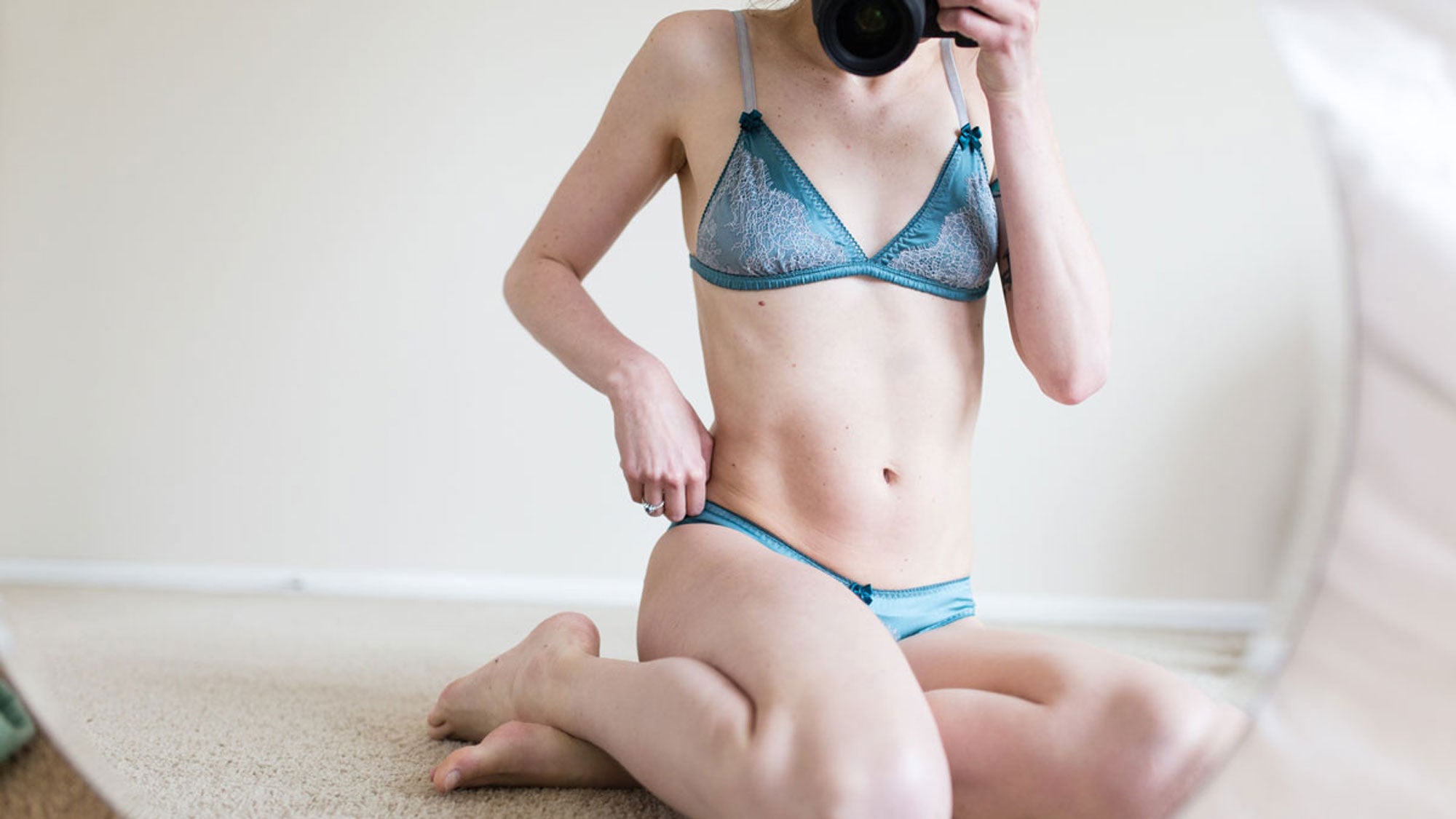 New stockists in the US
If you're located in the US and would like to shop in person rather than online, then you'll be pleased to learn that we have 2 new stockists in the States. We sell our luxury lingerie to select wholesale partners, and now you'll have the opportunity to see these pretty vintage designs and try them on before buying. Hopefully this will allow even more of you to enjoy our work and to fall in love with the Angela Friedman brand!
The Flagler Museum: gift shop
Our first new stockist is the Flagler Museum Gift Shop, which is located in Palm Beach, Florida. We partnered with this gift shop on a recent exhibition on the history of underwear, featuring gorgeous extant Victorian corsets, embroidered slips, and other stunning undergarments from the past several hundred years. As a special treat to their gift shop visitors, the Flagler Museum now holds a selection of Angela Friedman designs available for purchase on-site. A little more about this magnificent building and grounds: In 1902, the New York Herald proclaimed that the Gilded Age estate called Whitehall, Henry Flagler's home, was "more wonderful than any palace in Europe, grander and more magnificent than any other private dwelling in the world." Now, this estate has become a National Historic Landmark and is open to the public as the Flagler Museum, with special programming, daily guided tours, and new exhibitions throughout the year.
To visit the museum's gift shop in Palm Beach, Florida, you can visit the Flagler Museum website for directions and details.

The stunning interior of the master bedroom at the Flagler Museum
Studio Déshabillée : lingerie and boudoir photo shoots
We've also begun to work with a new lingerie pop-up shop in Colorado and Idaho. Owner Nicole is well-known for her work with Lilac and Fern Photography, focused on body-positivity boudoir shoots, and she has created a luxury lingerie shopping experience to coordinate with the photography studio. This pop-up shop now includes a large selection of Angela Friedman vintage-style lingerie designs, including silk bralettes and knickers, mesh bodysuits, richly embroidered lingerie sets, in sizes XS - XXL. Contact the Studio for current availability.
From the creator: "Studio Déshabillée is a pop-up based lingerie shop focused on bringing luxury to the everyday. A fanciful curation of statement pieces as well as silk bralettes and panties for any occasion, Studio Déshabillée is proud to serve Northern Colorado and Idaho's Treasure Valley." To book your boudoir shoot and/or shop Studio Déshabillée, visit their website or Instagram.

Lilac & Fern boudoir photo shoots and lingerie shopping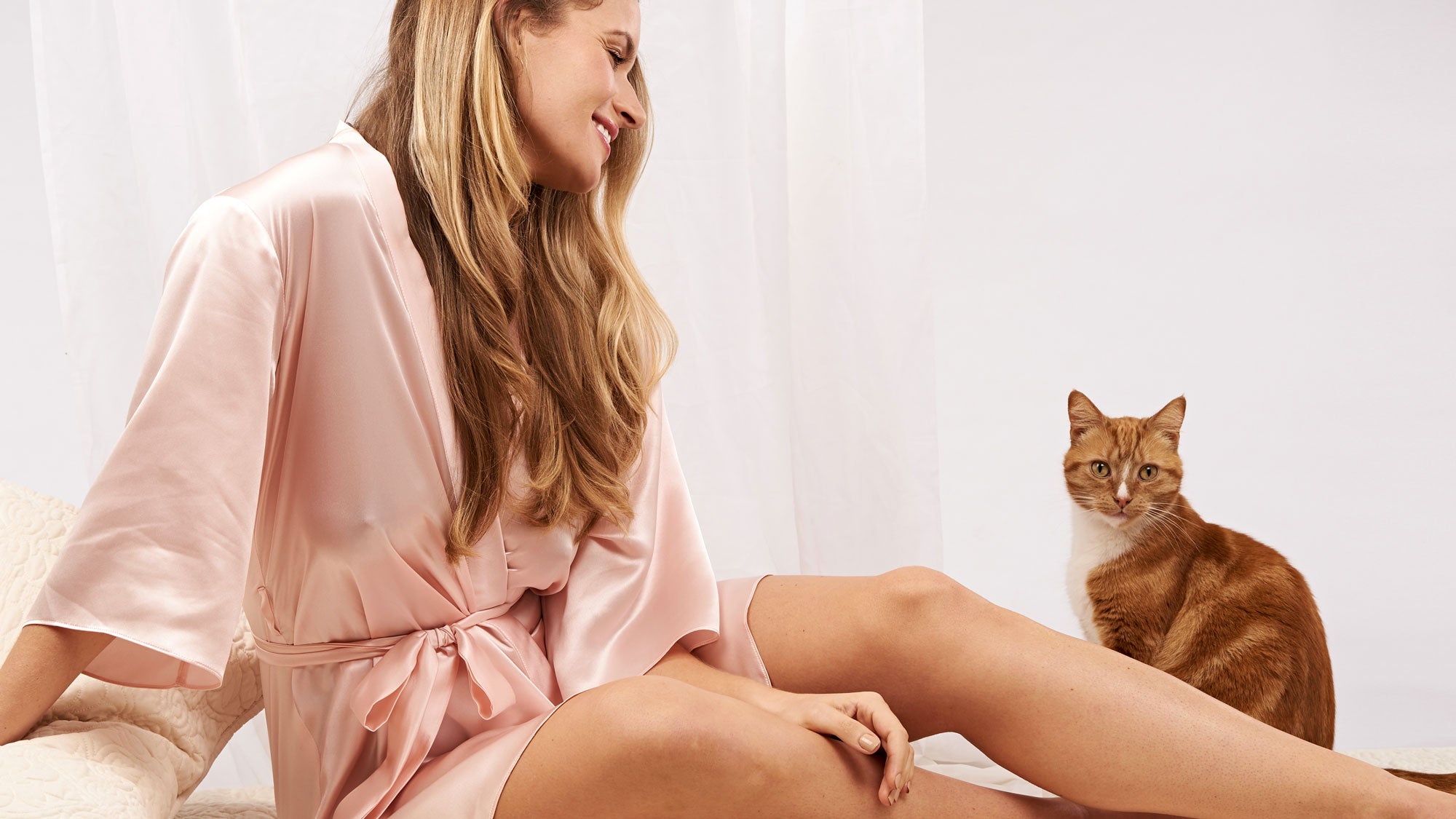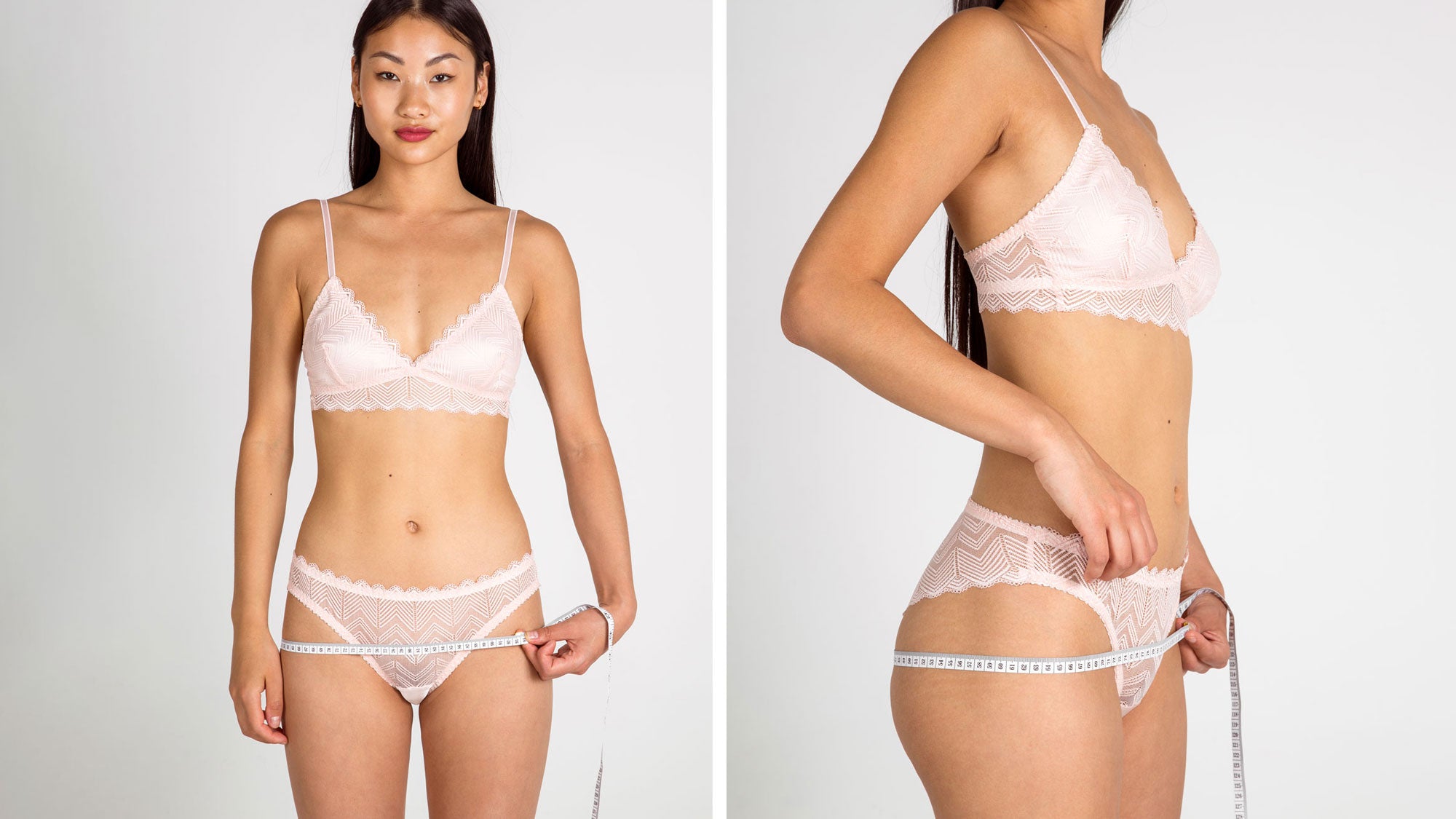 Accurate sizing is really important when you're ordering clothes online. We'll teach you how to use body measures to shop from any brand!