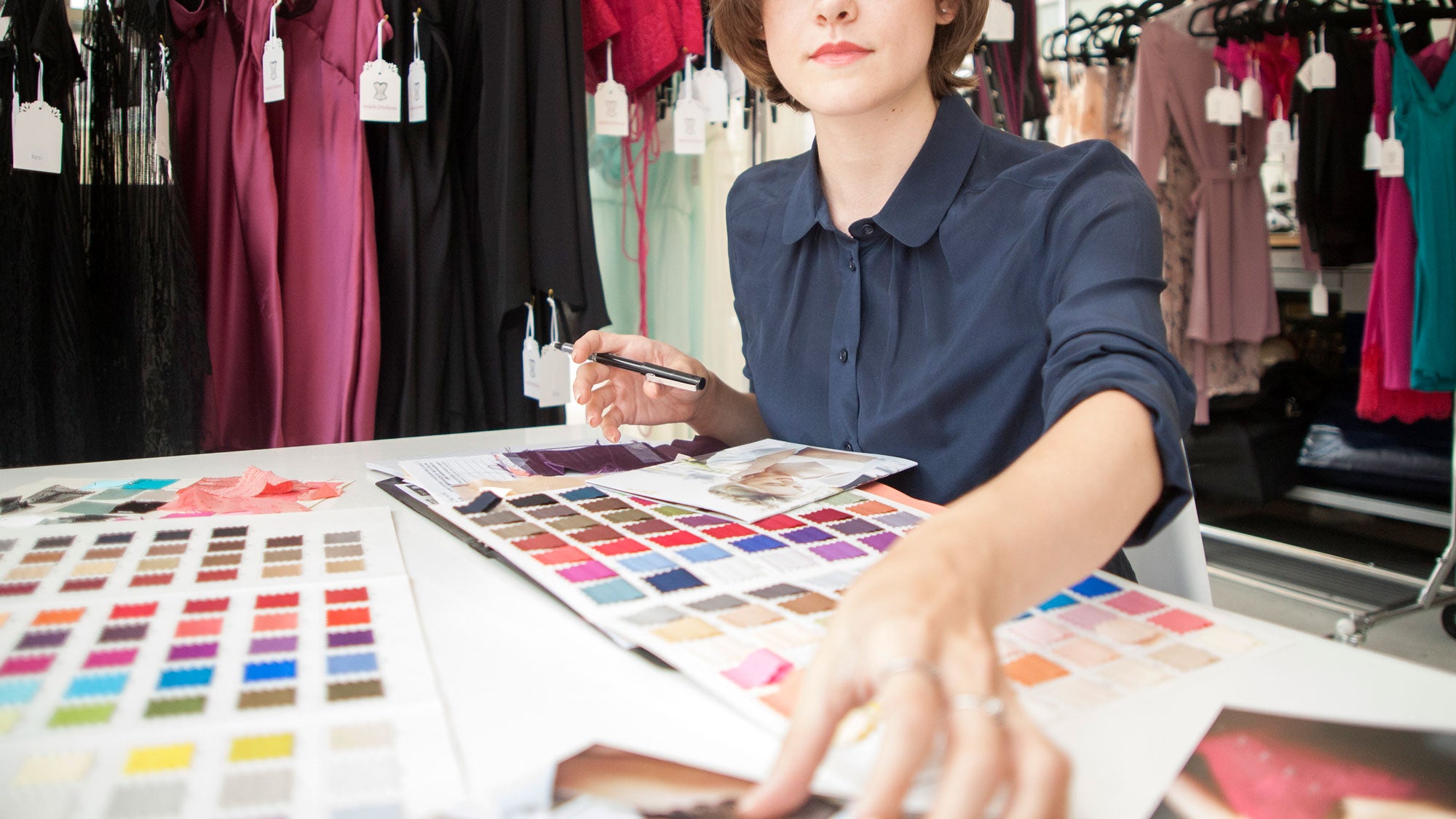 Interview in Business Insider
Though the lingerie industry can seem glamorous on the surface, the inner workings are still subject to the decidedly unglamorous challenges of business. With the rapidly fluctuating global news cycles, supply chain uncertainties, wider economic trouble, or marketing platforms preventing this sector from accessing the same services as other brands; lingerie businesses are currently facing a unique set of both challenges and opportunities. 
Our designer Angela Friedman has been interviewed for an in-depth feature with Business Insider on the current situation in the industry, detailing just some of the ways small lingerie brands are adapting and thriving in this "new normal." From an influx of those working from home and now indulging in silk robes and loungewear, to a growing awareness of supporting small businesses and independent designers, we're proud to be able to offer beautifully made lingerie and loungewear throughout these uncertain times.
You can read the full feature with a trial membership at
Business Insider
, which will also give you access to all of their articles and insight.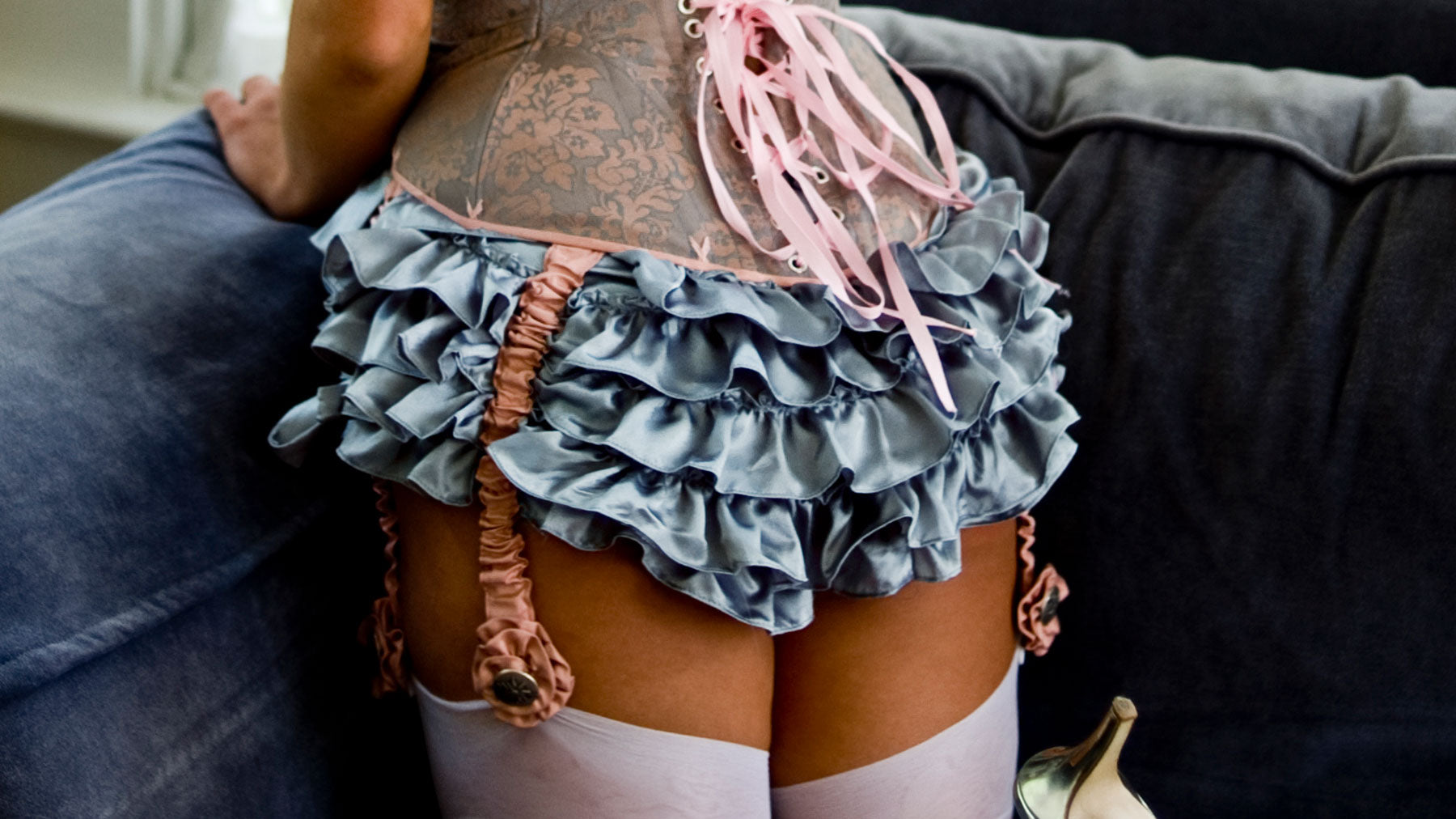 Love our frilly knickers but can't decide how to wear them or whether they'll fit into your existing wardrobe? Find our style tips here!